SlashGear Evening Wrap-Up: February 21, 2012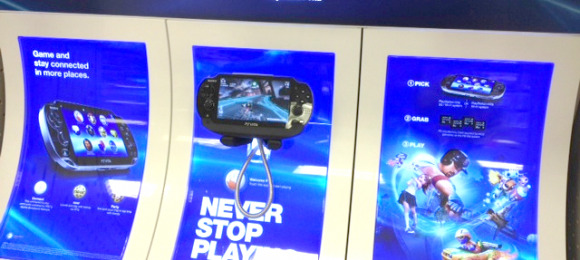 Today was the day that many of us had to go back to work from a well-deserved holiday weekend, and we're here to give you the rundown of everything that happened while you were busy catching up. For starters, we've got a preview of
, and also a look at
, making the Google OS a "full desktop experience." Read on for even more big news of the day.
Featured: Our Chris Burns has been busy as always summarizing what the latest trends in tech mean for the average consumer, as he shows in his latest two columns -
Android 5.0 Jelly Bean is Android@Home
, and
Barnet & Noble $199 tablet a godsend
. The new $200 Nook Tablet isn't the only new consumer electronics device hitting the market this week. We've also got PlayStation Vita, and in case you haven't kept up to speed, here a look at the
.
Mobile World Congress: So the Mobile World Congress is just about a week away, and we're still getting in new tips every day – for example, these articles popped up earlier today:
ViewSonic Viewpad G70 7-inch Android 4.0 tablet to debut at MWC 2012
and
Nokia Pure View camera device tipped for MWC 2012
. You know SlashGear will be at next week's show to give you all the latest scoops. Until then, we're signing off from today's evening wrap-up. Be sure to come back tomorrow, same time, same place.