Huawei MediaPad 10 gets previewed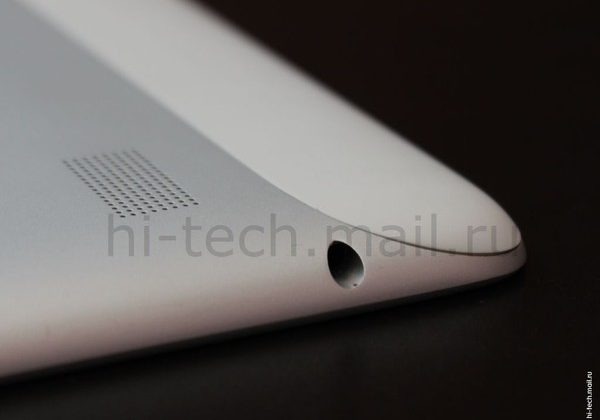 Huawei's 10-inch MediaPad 10 tablet wasn't expected to show itself until MWC 2102 next week, but that hasn't stopped the Android 4.0 slate from sneaking out for a quick pre-show flaunt. The tablet – which reminds us of HTC's Flyer with its combination of brushed metal and white plastic inserts – has been previewed by Hi-Tech Mail, who confirm the 8-megapixel camera and solid build quality.
Stereo speakers and a slimline build, together with a 3.5mm headphone socket and microSD card slot are all apparently in place, as well as a SIM slot for what's expected to be a 3G modem inside. The screen is a 16:9 aspect panel, like most other Android slates.
Still, there's some mystery left. The chipset powering the MediaPad 10 is still unknown, though Huawei has previously looked to Qualcomm for its processors. Similar, the tablet's name isn't confirmed, so don't get too attached to "MediaPad 10."
We'll apparently know more when Huawei drops full details on the slate at Mobile World Congress next week, something that will apparently happen on Sunday, February 26. That will pit the announcement up against news from Sony, HTC and LG, so here's hoping Huawei has enough to grab interest.
[via Android Community]