SlashGear Evening Wrap-Up: February 2, 2012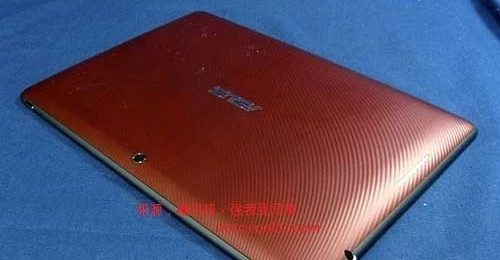 Happy Thursday everyone. Here's what made news today – it's no surprise that Research in Motion's Blackberry Playbook tablet isn't doing well, but did you realize it was so bad, RIM now wants to give them away for free to developers? In other tablet news, Huawei's Mediapad is heading to AT&T on February 3. Maybe it'll do a bit better than the Playbook.
Featured: Hey, iPhone 4S users – be sure to check out our Intoxicase Plus review for the latest Apple phone. And if you want a digestable way to look at the Facebook IPO craziness from yesterday, and a look at other trends, don't forget to check out Chris Davies's latest column – Facebook's IPO, webOS, and the perfect social phone.
Mobile: Hey, here's a paradox for you. Today, we posted about Verizon getting top customer service honors from JD Power & Associates, and a few hours later we saw a survey from Vocalabs ranking AT&T at the top spot. Maybe it depends on what overseas customer service rep picks up your call. Anyway, in other mobile news, the Lumia 900 is now available for pre-order; good news for you Nokia and/or Windows Phone fans.
Other Stuff: What else made news today? Well if you're into cloud storage, this is pretty cool: Dropbox offering 4-5 GB of cloud space to desktop bug testers. On a completely separate note, we have some leaked images of Asus's Eee Pad Transformer 2. Well, that's it for now. Check back tomorrow for Friday's evening wrap-up.