Verizon wins greatest customer care in USA says J.D. Power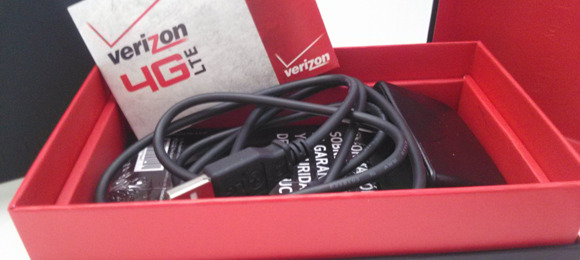 Here in the second month of 2012, analysts at J.D. Power and Associates have announced Verizon Wireless to be the full service provider with the greatest customer care in the industry here in the United States. In a study based on feedback done with wireless customers who had recently contacted their wireless service providers via the web, by phone, or in stores, Verizon came out on top. These studies were performed by J.D. Power and Associates between July and December of 2011.
This is the second time that Verizon has come out on top in a study like this – the first being done in a similar manner with the same study group. Of course those tested were different, but J.D. Power and Associates conducted the study and reported back in July of 2011 that Verizon was then also the top company in the USA for customer help. As Verizon's own John Bianchi, vice president of customer service operations notes:
"Our goal is to provide an outstanding overall customer experience, and we're thrilled that our customers have once again rated Verizon Wireless' customer care the greatest among national U.S. wireless companies. We prize the industry-leading loyalty of our customers and will continue to develop our people and technology to serve our customers better and make it simpler for them to manage their wireless lives." – Bianchi
How do you feel about this award being given to Verizon, folks? How has your customer service been at Verizon and/or at other wireless service providers? Do you feel like your own service provider does a better job than anyone else you know? Speak with J.D. Power and Associates and see what you can do! Meanwhile, congratulations Verizon, you did it!
UPDATE: We've got a bit of a clarification and update from AT&T, they noting that they certainly don't deserve to be lumped in with the losers:
"AT&T was again named No. 1 in walk-in customer service by J.D. Power as part of its 2012 Wireless Customer Care Survey – Volume 1, and third overall. We remain dedicated to continuous improvement so we can deliver the industry's best products and services with exceptional customer care." – AT&T
If there's one thing we're glad to see companies striving to be the best at, it's customer service – keep up the good work, everyone!