SlashGear Evening Wrap-Up: February 14, 2012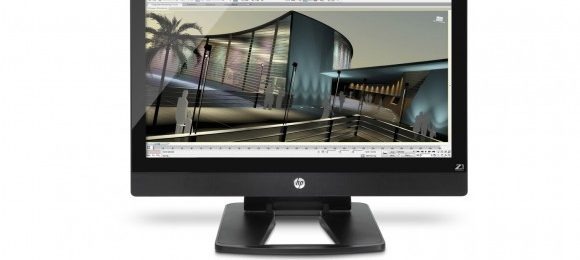 Happy Valentine's Day everyone! Although, based on the fact that it's the evening and you're reading this, perhaps it isn't such a joyous occasion for you. Luckily, we have a tip for you – start playing Words With Friends. Yeah, apparently 1 in 10 Words With Friends players end up hooking up with someone they've played against on the popular social game. So get out there and start practicing your mad word skills.
Featured: So if you're looking for something exciting, look no further than right here, or more specifically, to the linked story that I'm about to put at the end of this sentence –
Join in on SlashGear's WIMM Spring Developers Project! On the review front, we've got an interest look at the
BlackBerry Porsche Design P'9981 so be sure to check that out as well. Oh, and did I mention it's a $2,350 Blackberry? Okay, so don't read it because you're gonna buy it, but just because it's neat to look at.
Tim Cook: So Tim Cook took the stage at a Goldman Sachs-sponsored technology event today and made all sorts of Apple news, as you would expect. Here's a sampling of what we caught – Tim Cook shows the incredible growth rate of the iPad, Tim Cook assures us he'll keep Apple unique, Tim Cook can't live without his Apple TV, and Tim Cook promises Apple supplier working conditions reports monthly. Whew. That's a lot of Tim Cook headlines, but it goes to show that he is doing his best to get the kind of traction his predecessor in the Apple CEO chair used to get.
Other Stuff: If you want to see what the future of 3D printing is, check this out. We also got to take a hands-on look HP's new 27-inch all in one Z1 Workstation. And to end on a note of wackiness, which I always like to do with the evening wrap-ups, check out this story – ETRONIKA produce Kinect-based online banking. Yeah, who's ready to start managing their finances and contorting their body at the same time? Well, that's all for now. Be sure to check back tomorrow for Wednesday's evening wrap-up.