SlashDeals: Tuesday, Week 47 - AT&T, Dell, Toshiba, HP, and a Seiko watch

If you're in the mood for a smartphone from AT&T for half the normal price or you need a new laptop, convertible notebook/tablet, or monitor this afternoon,
has you covered. We've even got an eye on a fabulous Seiko Men's solar wristwatch for good measure – what more could you want? Today's deals include a Toshiba Satellite laptop (with a 1-day deal), HP ENVY 23 monitor, Dell XPS 12 convertible touchscreen tablet/notebook, and a Seiko SNE210 Men's Solar Watch with free shipping.
The first deal appearing today is from Toshiba with the Toshiba Satellite S70-ABT3N22 17.3" "Haswell" Core i3 Laptop. This is the notebook you're seeing above. This machine is appearing today for over 42% off its original retail price through $200 in component rebates (8GB RAM and its 1TB HDD) as well as $200 instantly.
1-day deal! Toshiba Satellite S70-ABT3N22 17.3" "Haswell" Core i3 Laptop w/12GB RAM (customizable) for $549.99 with free shipping.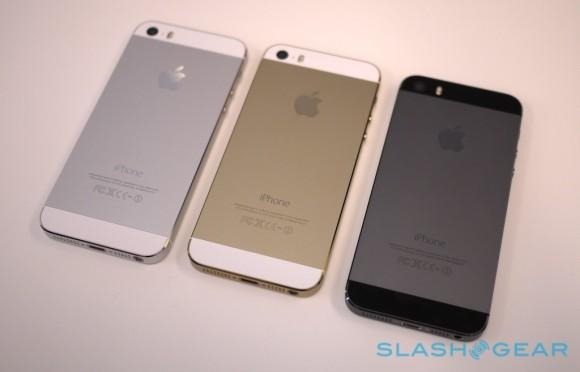 If you were planning on picking up an AT&T smartphone this season, right this minute will be the best time to act. You'll find 50% off devices – favorites of ours in many cases – so long as you purchase them with a 2-year contract attached! This includes the
, the
, and the
just for starters!
AT&T: 50% off most phones with new 2-year contract signup
(iPhone 5S $100, Lumia 1520 $100, Galaxy S4 $100 and more).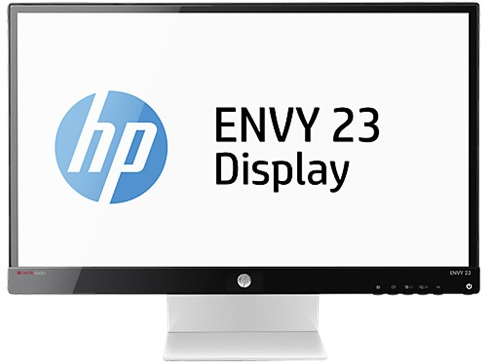 In the monitor category today you'll find the
HP ENVY 23 23-inch 1080p IPS Monitor
you'll have one of the newest and greatest displays the manufacturer has ever offered. This machine is appearing with free shipping and a $20 off deal today.
HP ENVY 23 23" 1080p IPS Monitor with Dual HDMI inputs for $229.99 with free shipping
(using LOGICBUY20 coupon code)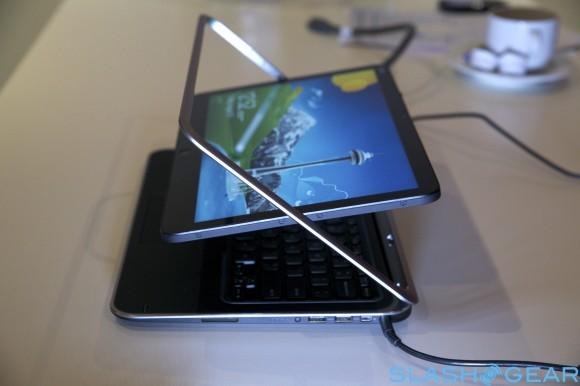 One of the more awesome transforming touchscreen machines we've seen over the past year is the Dell XPS 12. This machine works with a display that flips inside its own bezel, allowing you to transform from a notebook to a tablet with ease. The deal today allows this machine to go from $1,199.99 all the way down to $849.99 – that's a price cut of a cool $350 USD – and it expires on November 21st (or sooner).
Dell XPS 12 Core i5 Convertible 1080p Touchscreen Tablet w/ Windows 8 for $849.99 with free shipping
(using 5D?0D15W9LP822 coupon code)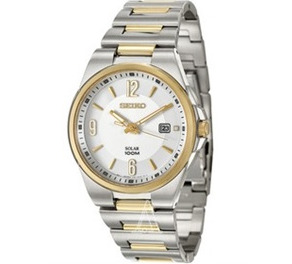 Then there's the watch. This machine is the Seiko SNE210 Men's Solar Watch and it brings a combination of classic fashion sense and forward-looking abilities with solar power. The deal cuts an amazing 69% off the initial market price, making this otherwise $285 timepiece down to $88 USD – with free shipping on top.
Seiko SNE210 Men's Solar Watch for $88 with free shipping
(using AFFSSOL88 coupon code)