SlashDeals: Thursday, Week 26 - Alienware, Note 3, and big LG TV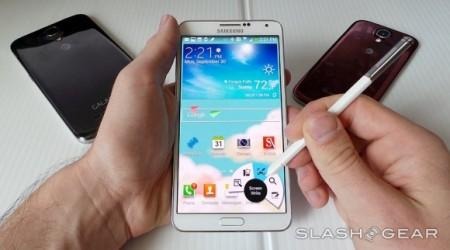 Desktop getting you down, laptop lagging, or tablet tiresome? We've got you covered on all basis in today's SlashDeals, with everything from a potent Core i7 Alienware Aurora r4 desktop gaming rig for with $275 off, through to a beefy HP ENVY laptop good enough for mobile and desktop use down to under $900. Those looking to treat their PC or Mac to an upgrade get a choice of speedy SSD storage not to mention a skinny ASUS IPS LCD ideal for gaming or watching videos. That's not all, so read on for the deals.
Laptops, Desktops, Tablets: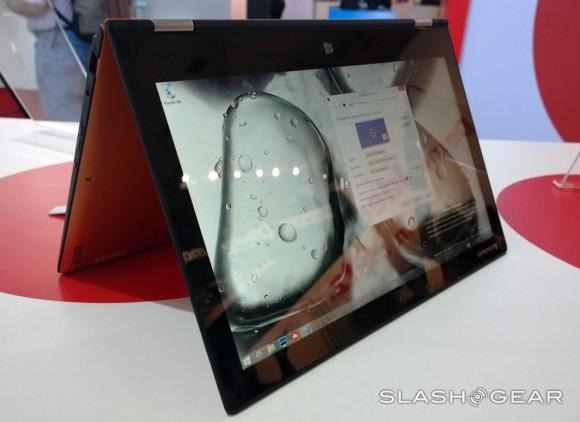 Back when we got our hands on the Lenovo Yoga 2 Pro we found it to be a great update to the original Yoga Pro. As well as a backlit keyboard – great for typing on the plane – there's a massively high resolution 3200 x 1800 display.
Lenovo Yoga 2 Pro Core i5 13.3" Laptop Tablet Hybrid w/128GB SSD, 3200x1800 resolution more (Silver Gray or Orange) for $999 with free shipping (normally $1,199 – use coupon code: YOGA2PRODEAL | via Lenovo).
17.3" HP ENVY 17t-j100 Leap Motion 4th-Gen Core i7 Quad Edition Laptop for $897.49 with $9.99 shipping (normally $1,049.99 – use coupon code: SVD8492 | via HP).
Alienware Aurora r4 4th-Gen Core i7 Gaming Desktop (Liquid Cooled) w/Dual GeForce GTX 680 GPU for $2,099 with free shipping (normally $2,374 – use RARE $275 coupon code: KHK36BLFWDM9LH | via Dell).
Computer Hardware: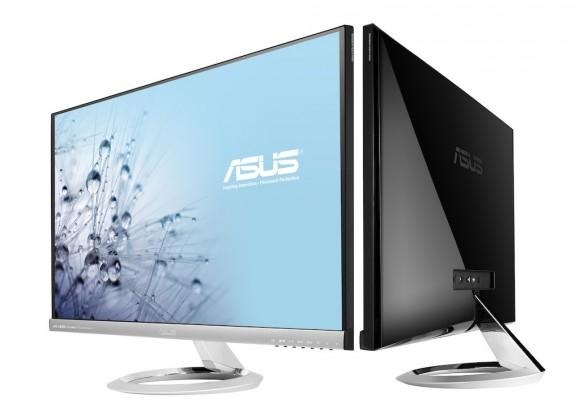 We're big fans of SSDs here at SlashGear, but traditionally solid-state storage has been an expensive upgrade for your PC. Coming in at under $145, though, Seagate's 240GB SSD not only hits the right price point but with enough space that it needn't just be a boot drive.
27" ASUS MX279H 1080p IPS-Panel LED-Backlight Monitor w/ Ultra-slim design for $314.99 with free shipping (normally $379.99 – use 10% coupon code: EMCWWWS24 ).
240GB Seagate 600 Series 6Gb/s SSD for $144.99 with free shipping (normally $219.99).
Alienware TactX Gaming Mouse w/AlienFX Lighting for $69.99 with free shipping (normally $79.99).
Entertainment: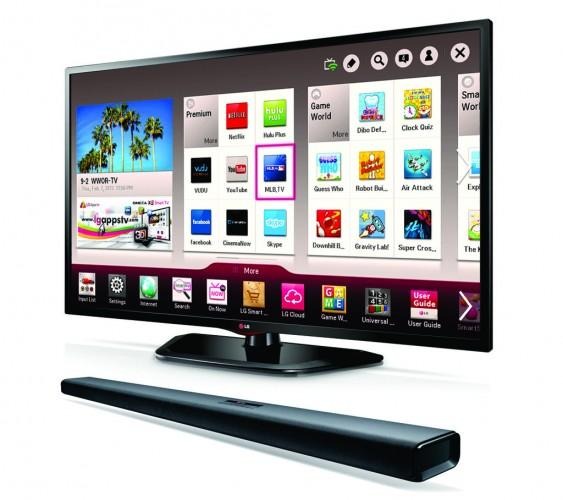 In the living room, there's a steal of a deal on LG's 55-inch LED Smart TV, which bakes in things like Netflix, Hulu Plus, and YouTube so you don't need to plug in an external box. What you probably will want to hook up is the bundled LG Sound Bar, which adds 60W of external amplification in a single unit; the $200 gift card for Dell's eStore is the icing on the cake.
55" LG 55LN5790 1080p 120Hz LED Smart TV + LG Sound Bar for $849.99 with free $200 eGift Card and free shipping (normally $1,600.99).
Mobile Phone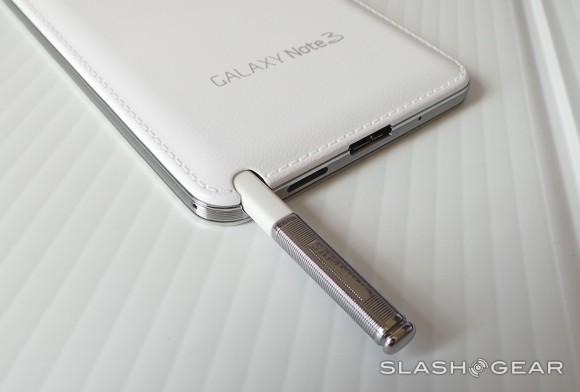 Samsung's Galaxy Note 3 is our pick of the phablets, and coming in under $170 versus the usual $300 on-contract price makes it a real deal for those looking to pen-enable their smartphone.
Lowest ever! Samsung Galaxy Note 3 5.7" Smartphone [w/ new 2-year Verizon contract] for $169.99 with free shipping (normally $299.99).
Awesome Stuff: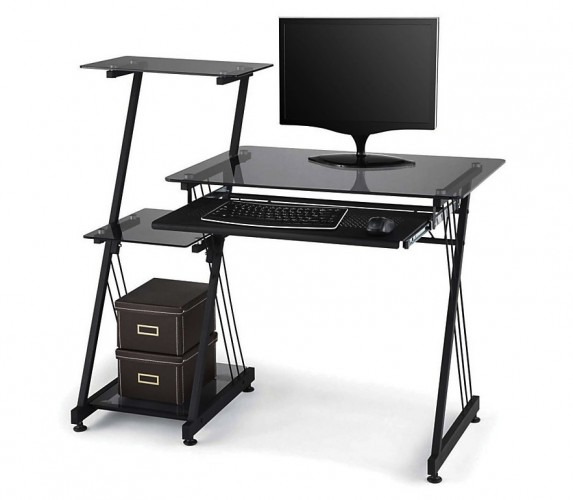 Just because you have a small space to fit in your desk, doesn't mean you have to suffer when it comes to style, and we've got a great deal on Realspace's Limble II in a sleek glass finish. Under $100 and still managing to fit in plenty of storage, it's ideal for both desktop and laptop users.
Realspace Limble II Glass Computer Desk for $99.99 with free shipping (normally $119.99 – use coupon code: 47254377 ).
Remember, the deals don't stick around for long, so act fast!