SlashDeals: Pre-Black Friday, Week 47 - Smarthome locks and a Haswell monster PC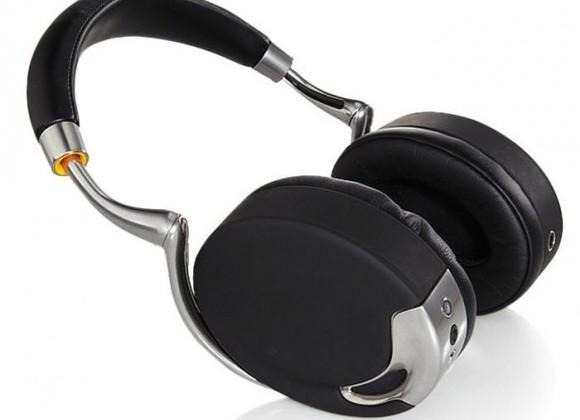 Black Friday may be a week out, but that's not to say there are no bargains to be had for those who can't wait. In today's
round-up we've got a monster Dell desktop PC ideal for gaming and multimedia, a super-affordable laptop perfect for college, upgraders, or putting aside for a holiday gift, and even some smart home tech magic in the shape of wireless locks. That's not all, so head on past the jump to see all the deals.
If you're into gaming but not convinced by the new
or
, a potent PC might be the answer. Dell's XPS 8700 has an Intel Haswell Core i7 processor, NVIDIA's GeForce GT 635 with 1GB of memory, and even a 24-inch Full HD LCD monitor thrown in too, perfect for both gamers and multimedia editors.
Dell XPS 8700 Core i7 "Haswell" Desktop + 24" Monitor for $849.99 + Free shipping after using 5D?0D15W9LP822 coupon code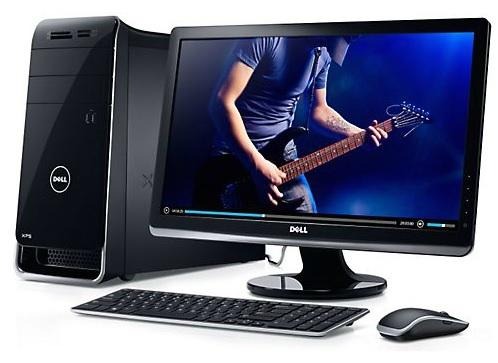 Looking for some affordable mobile computing? Dell's Inspiron 15 laptop packs a Core i3 processor and a 15.6-inch display that's a great balance between portability and usability, making it perfect for kid's schoolwork, college students, and anybody hoping to get away from the tyranny of the desk.
Dell Inspiron 15 Core i3 15.6" Laptop for $349.99 + Free shipping after using GB$W15CB6N?7VQ coupon code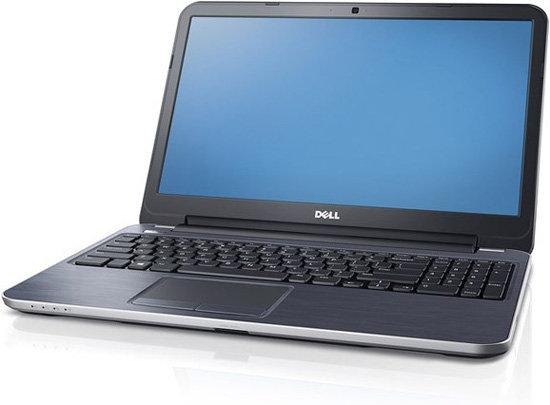 If your home is due for a smart upgrade, there's nothing quite so cool as fitting your doors with remote controlled locks. Kwikset's Kevo 925 deadbolt hooks up via Bluetooth to your smartphone, allowing you to leave the keys in your pocket and even allow friends and family temporary access while you're not home. Want the neighbors to feed your dogs while you're on vacation, but don't want to cut a new key? This smart home deadbolt is the answer.
Kwikset Kevo 925 Bluetooth Deadbolt for $214.62 + Free shipping after 2OFFHS coupon code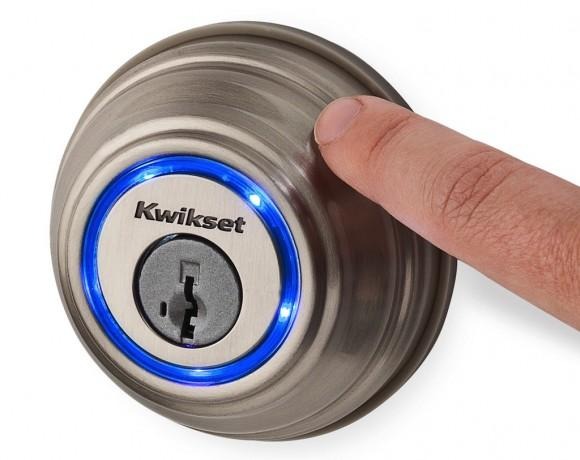 As Bluetooth headphones go,
Parrot's slickly-styled Zik set is one of our favorites
. Yes, they'd make an ideal holiday gift, with their touch-sensitive controls and awesome audio quality, but we're coveting them for ourselves really, especially with a big saving off the $400 original price.
Parrot Zik Touch-Activated Wireless Bluetooth Headphones for $313.04 + free shipping