Skyrim on Nintendo Switch supports video capture feature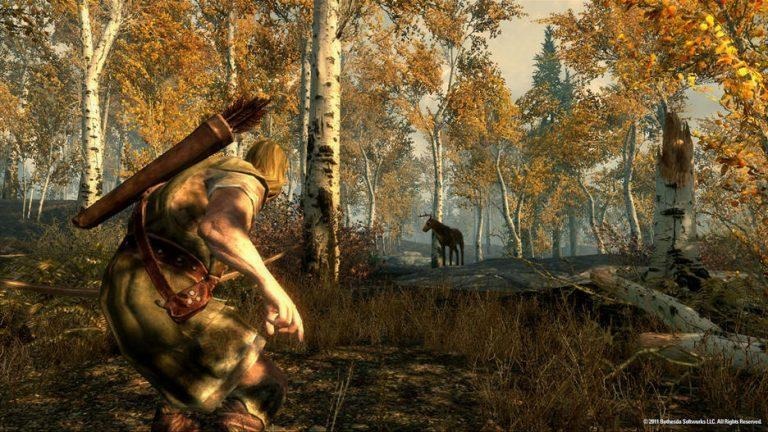 As a console/handheld hybrid, the Nintendo Switch is definitely lacking in terms of hardware power when compared to the PS4 and Xbox One. However, that didn't stop Nintendo from giving the system the ability to record gameplay footage with a software update that was released last month. Unfortunately it seems support for the feature is on a game-by-game basis, as only Nintendo's first-party titles have taken advantage of it.
That's finally changing, as the newly released Switch version of Elder Scrolls 5: Skyrim is the first third-party game to allow its footage to be recorded. Players will need to download a day-one patch for the Bethesda developed open-world RPG, but once installed they'll be able to record as much of their gameplay as they desire.
Video capture was one of several new features introduced to the Switch in October with the release of software version 4.0. Players can simply hold the capture button on the left Joy-Con to save the last 30 seconds of gameplay to the system's memory. From there they can easily trim the clips, and even share them to Twitter and Facebook directly from the Switch itself.
Before Skyrim, the only Switch games to support the video capture function have been Zelda: Breath of the Wild, Mario Kart 8 Deluxe, Splatoon 2, and Arms. For previously released titles, it appears they need to be updated individually in order to allow video capture, which explains why Super Mario Odyssey doesn't yet support it.
VIA Polygon