Skyrim for Switch and PlayStation VR released today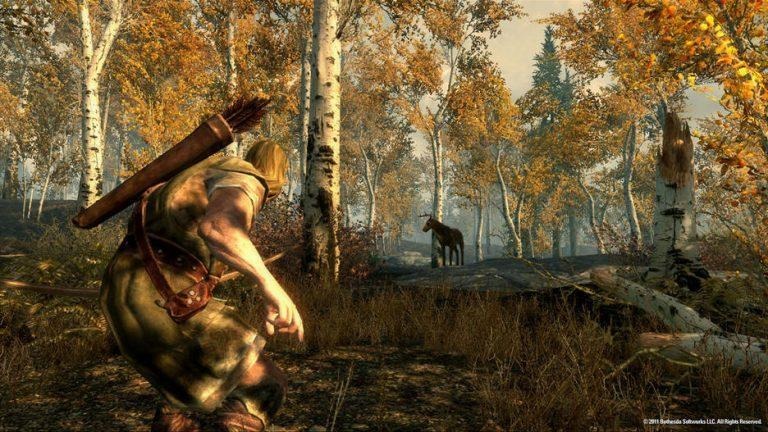 It feels weird that we'd still be talking about Skyrim here in 2017, but believe it or not, the game is heading to two new platforms today. One of those is the Nintendo Switch, and this launch is something we've known about since the Switch was first revealed more than a year ago. If you've always wanted to have a way to play Skyrim on the go, Bethesda and Nintendo have addressed your desires with this new release.
If, on the other hand, you're more of a virtual reality type of person, there's something for you too. Today also happens to be the day that Skryim launches on the PlayStation VR, allowing you to roam the frozen lands of Tamriel's most northern country with a little more focus on immersion.
Regardless of the version you choose, there's a very good chance that you've already played Skyrim on one platform or another. It's good, then, that both of these releases bring something new to the table. Whether it's portability or virtual reality, it's good to see these two launches shake things up for Skyrim, which runs the risk of feeling rather stale after so many launches on nearly every platform imaginable.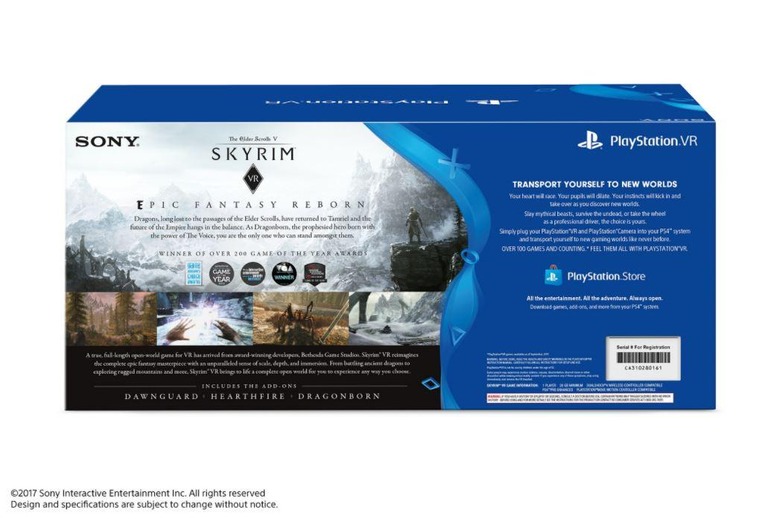 Of course, there are some extra perks regardless of the version you choose to get. In the Switch version, you can scan amiibo for extra items, including a chance at the Master Sword, Hylian Shield, and Champion's Tunic from The Legend of Zelda: Breath of the Wild. Over on the PlayStation 4 side of things, Sony has put together a PlayStation VR package that bundles together the headset, a pair of PlayStation Move controllers, a PlayStation Camera, and Skyrim VR for $449.99.
If you're planning to pick up that bundle, it definitely isn't a bad idea to wait a few days. Sony has already announced that the Skyrim VR bundle will be receiving a $100 discount for Black Friday, bringing its price down to $349.99. That isn't a bad deal at all, especially for a game that only launched a week before the sale, so practicing just a little bit of patience will pay off handsomely in this case.