Nintendo Switch finally gets video capture, data transfer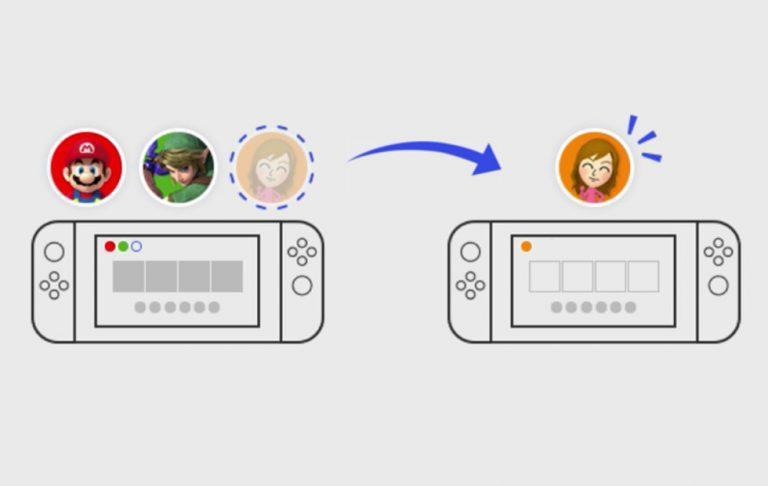 The hype around the Nintendo Switch seems to have been dialed down to more more stable but still high levels. Nintendo, however, fortunately keeps on churning updates that bring much requested features to users. And it's doing so rather quickly, almost in stark contrast to its past behavior. The latest system update, version 4.0.0, is a prime example of this, finally bringing the ability to record game footage and, perhaps more importantly, transfer your user data to another Switch.
Contrary to popular misconception, gaming is not exactly a solitary affair. Not even counting innately social games, the act of gaming usually also includes things like making friends or, at the very least, showing off playthroughs. The latter has been completely impossible on the Nintendo Switch, despite rivals like the Xbox and the PlayStation supporting such a feature. Nintendo finally solves that problem, somewhat.
You can only record a 30 second video max. That's not exactly enough for even a small fraction of a whole game, which Nintendo frowns on anyway. Instead, it can simply be used to brag, tease, or share some memorable 30-second in-game moments. And it also doesn't apply to all games. Currently, only The Legend of Zelda: Breath of the Wild, Mario Kart 8 Deluxe, ARMS, and Splatoon 2 are supported. More to come later.
One of the Switch's most glaring flaws is the inability to move from one Switch to a new one. Never mind trying to have multiple Switches to play the same games with the same data. But when your old one is on the verge of breaking down or being sold, you'll be at a loss. Now you don't have to, but, as always, there's a catch.
To prevent any sort of gaming the system, this is really a one-way transfer of data. The account and game data you move to another Switch will no longer be available on the source device. The target Switch also needs to have one free user slot and, of course, enough memory space for the transferred data. The transfer happens wirelessly, so the two consoles need to have unobstructed access to each other.
SOURCE: Nintendo