Skype For iPhone Adds Video Calling Over 3G/WiFi [Video]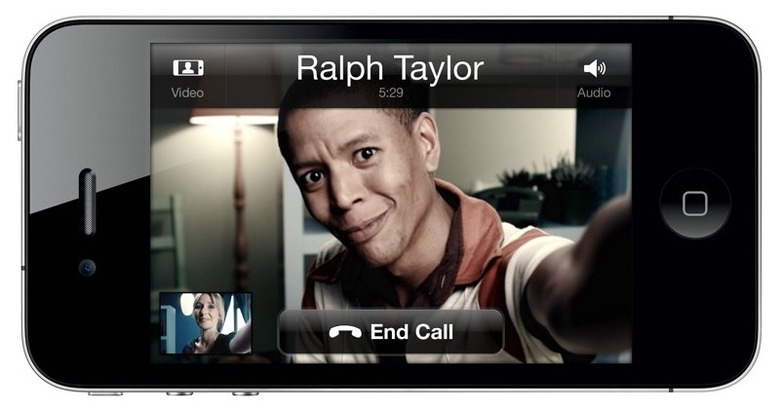 Skype has updated its iPhone client to support free video calls, as teased yesterday, taking on Apple's own Face Time system. The new Skype for iPhone app allows the latest iPhone 4 and 4th-gen iPod touch to send video, while the iPhone 3GS, 3rd-gen iPod touch and iPad can all receive video from other callers.
Video demo after the cut
As well as video calls between Skype Mobile users, calls between the new mobile app and Skype's Windows, Mac and Linux software is also supported. Unlike Face Time, Skype's software supports WiFi and 3G video calls; Apple's system only allows WiFi connections to be used.
The new Skype for iPhone app is a free download [iTunes link] from the App Store; however there's still no optimized iPad version of the software as yet. Earlier this week, leaks suggested that a Verizon iPhone video calling app was incoming, renewing speculation about the possibility of a CDMA iPhone.