Sky NOW TV On-Demand Revealed As Anytime+ Drops ISP Limit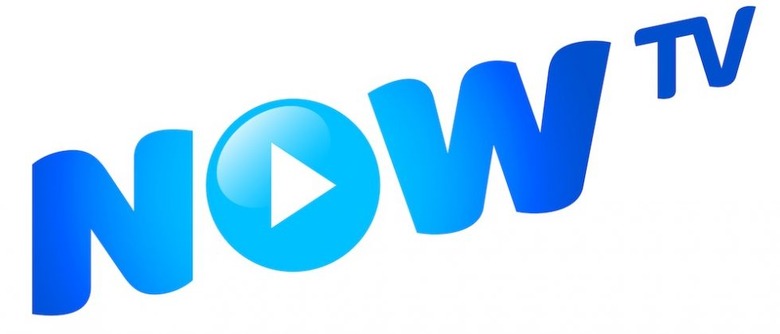 Sky UK has branded up its internet TV service, NOW TV, offering on-demand access to streaming movies, sport and other content on smart TVs, tablets, phones and other devices. NOW TV is still on track for a launch later this year. Meanwhile, Sky's existing "Anytime+" video on demand service has quietly opened up to non-Sky broadband subscribers in the UK, with a mixture of SD and HD content from the company's channels.
NOW TV will be operated as a separate brand, targeting those who would like access to some of Sky's content but are turned-off by the ongoing monthly subscription costs. "It will be available on a wide range of devices and offer instant access to a range of high quality Sky content, with no install and no contract" CEO Jeremy Darroch said this morning. "Starting with movies, it will soon expand to offer sport and entertainment as well. And customers will be able to pay monthly or rent a movie on a simple, pay as you go basis."
As when it first announced the internet TV offering earlier this year, Sky isn't saying exactly what NOW TV pricing will be. Both individual rentals and longer-term access will be supported, however, with Netflix-style recommendations based on users' previous choices.
Anytime+, meanwhile, is Sky's on-demand IPTV offering for current subscribers. Until now, it has been limited to only those who also pay for Sky Broadband service, but reports from users indicate that has changed over the past day and that access is now independent of ISP.