Sky adds BBC and ITV on-demand in Smart TV standoff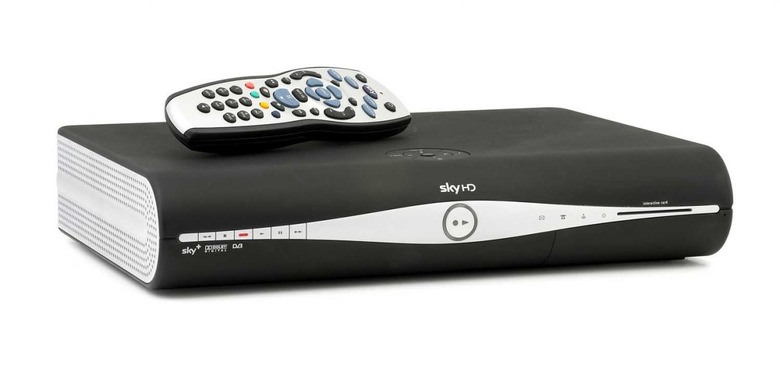 Sky has announced plans to integrate on-demand programming into its set-top boxes, adding BBC iPlayer and ITV Player to UK Sky Anytime+ in what appears to be a challenge to smart TV strategies from Google, Apple and others. The deal with the BBC and ITV means recently screened content will join archival shows already offered through Sky Anytime+, provided at no extra charge to existing satellite subscribers.
Currently, Sky users have access to archived BBC shows like Top Gear and Doctor Who, but they will be joined by ITV content – including Prime Suspect, Lewis and Cold Feet – from tomorrow. Later in the year, BBC iPlayer and ITV Player will be integrated more comprehensively, with on-demand access to streaming catch-up content
Meanwhile, Sky is also removing the limit that insisted users needed to have both Sky satellite and internet services, allowing any broadband connection to serve up the on-demand content to Sky STBs.
Smart TV is expected to be big business this year, with second-gen Google TV hardware launching internationally for the first time, and Apple tipped to release its own range of television sets with integrated Apple TV functionality. Meanwhile, we saw multiple smart TV sets launched at CES earlier this month, integrating on-demand streaming content into TVs themselves.