Skiplagged Pokemon tracker leads pack of GO update map tools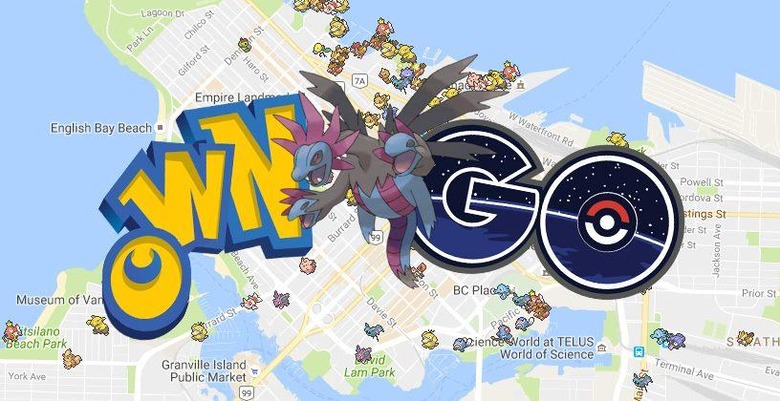 Today we're taking a look at the latest batch of Pokemon GO tools for modifying the game experience intended by Niantic. To be clear, we do not endorse the use of any of these tools, we're reporting the facts in the evolving phenomenon that is Pokemon GO. We'll be getting more into the ethics of Pokemon GO journalism later – for now, let's have a peek at what Skiplagged's tools are all about – and have a peek at a few more tools for mapping and organizing Pokemon GO assets as well.
Skiplagged's tool is very similar to what we were using with PokeVision. That tool is effectively dead due to Niantic and Nintendo apparently asking its developers to destroy it – but now, as I mentioned in our last PokeVision alternatives run-down, when one PokeHydra's* head is cut off, two replace it.
TAP IN: How to catch Pokemon in GO with (relative) ease
*Excuse me, I meant Hydreigon.
Skiplagged has a strange name – not because it has anything to do with Pokemon, but because it was a service before Pokemon GO arrived. It's a business that finds flights and such for travelers – they just happened to have stumbled upon this phenomenon and a way to harness its energy to bring more attention to their brand. Have a peek at Skiplagged's Pokemon GO map and let us know if it's active in your city.
Also still working is the self-hosted system Pokemon GO Map Wiki. This system is still working because it works with your devices, your login, everything of yours. It doesn't necessarily constitute as "cheating" unless you use it in ways to move that you'd have been unable otherwise – but for the most part, it's meant to allow you to see Pokemon around you before you leave the house.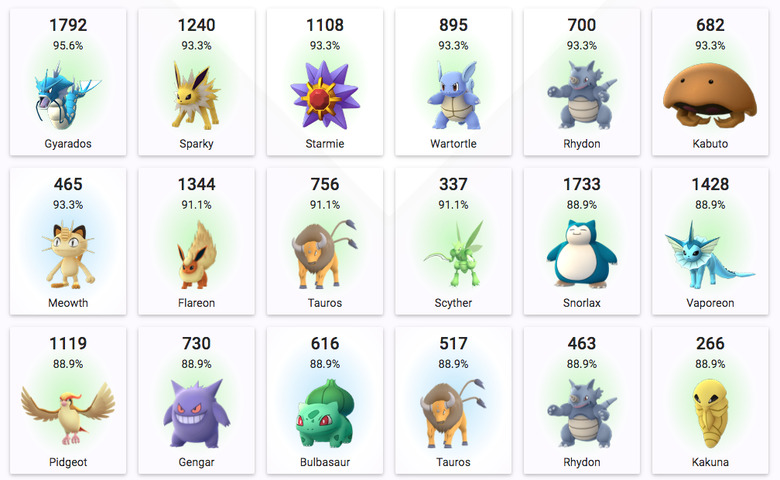 Another tool we've been working with is PokeAdvisor. This isn't so much a mapping tool as it is a social network / leaderboard for all Pokemon GO players (everyone that's signed in through PokeAdvisor, that is). This system will also let users view the Pokemon they've caught, seeing their percentage-of-greatness, so to speak.
That's IV score, and it tells users how perfect their Pokemon are – and can be.
Let us know if you've found any other extremely helpful tools this week – and on through the weekend.
Everything is changing so fast with how Niantic deals with API and developers of all sorts that we've got to keep writing update guides – we won't be quitting any time soon! Have a peek at our @TeamPokemonGO Pokemon GO Twitter portal for updates!