Pokemon GO PokeVision alternatives post-update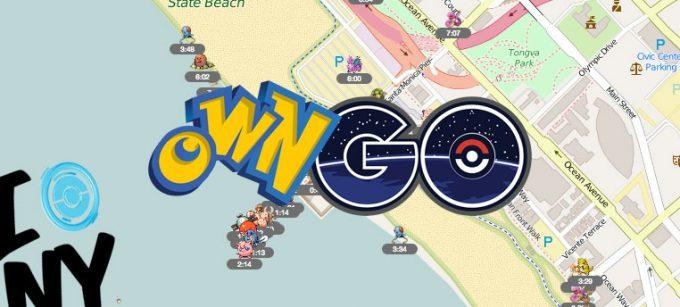 After a big set of changes in Pokemon GO come August 2016, original major Pokemon GO map apps like PokeVision collapsed. Not so much collapsed as suffered a big set of blows from Niantic, who asked them to shut down. Like the hydra, when one head is cut off, two spring up in its place. In this case, we've got a collection of resources that've sprung up in PokeVision's place – and not all of them are made for maps!
One of the simplest – yet most similar to PokeVision – websites users can use today is FastPokeMap. This system uses OpenStreetMap and OSM's reverse geocoding API as well as an API for geocoding from ArcGis.
This site may or may not have ads on it in the future. FastPokeMap is the example you see in the image above.
Another alternative is the site called PokeGOFind. This site offers a filter and enables users to receive notifications of rare Pokemon appearing near a search marker. This system also has a "historic view" of an area so that users can make informed guesses as to where Pokemon might spawn next.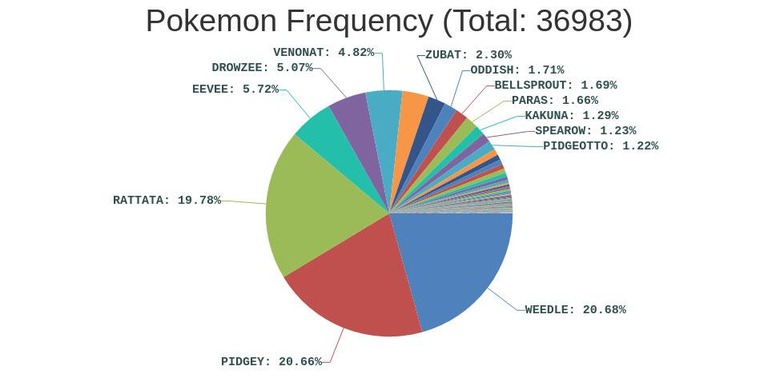 The system called PokePlot isn't quite so super-simple to use – it doesn't have its own website, for example – but it works wonders. This system doesn't just show users a map, it collects and analyzes Pokemon encounters. This is a scanner that gives its user detailed information from a unique point on a map, showing what has spawned where so the user will know what will spawn where in the future.
SEE TOO: how to catch Pokemon with relative ease
The least beautiful but most powerful of these map searchers is Pokemon Go Map Wiki. This system is self-hosted – by you – and will allow you to enact a wide variety of features like displaying only lured location markers, getting directions in the physical world from your location to the Pokemon in question, and getting notifications (with sound) of Pokemon on your must-have list appearing in your scanned area of choice.
It's very likely Niantic will continue to work to block each of the above apps and ways and means of mapping the area around you in Pokemon GO. We do not recommend you cheat at the game. It's important, though, to know that people around the world are using tools like this to find Pokemon in the wild – so don't be surprised when massive Pokemon appear at the tops of gyms in all environments around the world – not everyone is going out to find and capture them the way Niantic intended.