Sirius XM price increases confirmed: extra subs $9 as of March 11th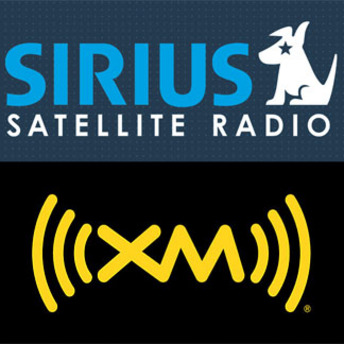 The rumor of Sirius XM price increases has been confirmed, with customer services representatives apparently informing users that as of March 11th 2009 there will be an increase of $2 for additional subscriptions, while the online internet radio service will now cost $2.99.  For that $2.99 all internet radio users will have access to the 128k stream, which previously was the "premium" feed.
According to customer services, it's possible to lock your current rates by subscribing for a full three years.  Of course, that could end up costing you more money in the long-run, as you'll be tied to a significant contract.  It's unclear whether any of the Sirius XM channels will be altered, or if new content will be added to reflect the price increases. 
Subscriptions for the Base, Best of, and A la Carte packages remain unchanged.  This is likely to be in an attempt to pacify the FCC, who have been watching Sirius XM closely since the two companies merged.