Siri answers music chart questions, but only for Apple Music subscribers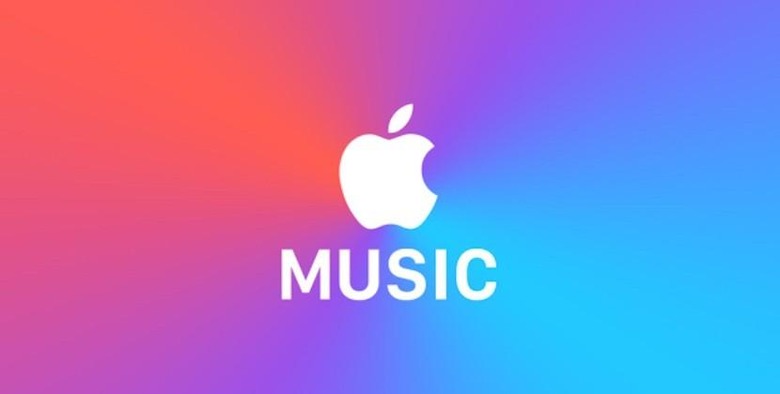 With Apple's release of iOS 9 earlier this year, Siri was given the ability to answer and take action on more requests from users, such showing photos from a specific time and place, or search through email content. However, iOS users this week have discovered one thing that the virtual assistant won't answer unless a condition is met: questions about top songs from past or present music charts.
The requirement? Users need to be subscribed to Apple Music, Apple's new streaming music service. Asking Siri what the most popular song in the US is today, or for the top song of September 21st, 1982, will prompt the assistant to give this response: "Sorry, [user], I can't look up the music charts for you. You don't seem to be subscribed to Apple Music."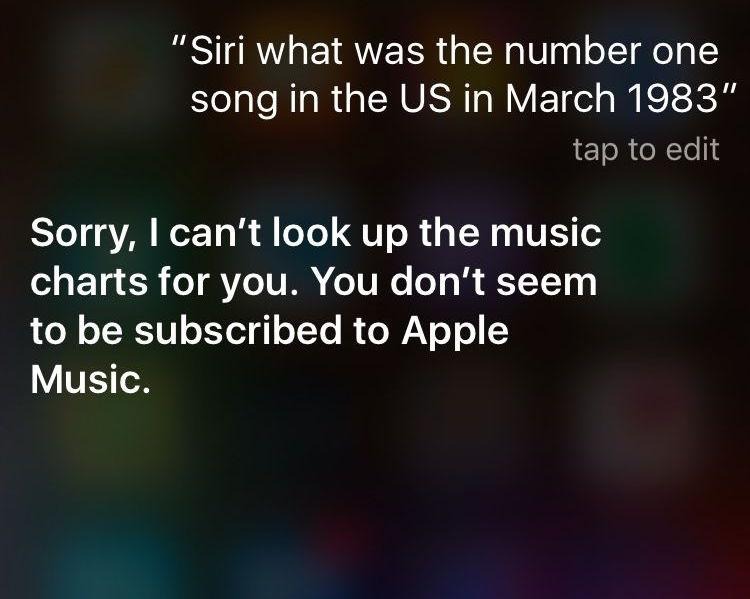 Among the first to discover the interesting response was Tom Conrad, co-creator of Pandora, who shared his finding on Twitter. Those who are subscribed to Apple Music are automatically re-directed over to iOS's Music app.
Such music chart questions have been tied to Apple Music since it debuted this summer, with the assistant also able to act on requests like "play the top 10 songs of 1993," so it's likely users are discovering the subscription requirement due to the three-month trials expiring recently.
VIA Business Insider
SOURCE Tom Conrad/Twitter