Settlers of Catan makes jump from board game to VR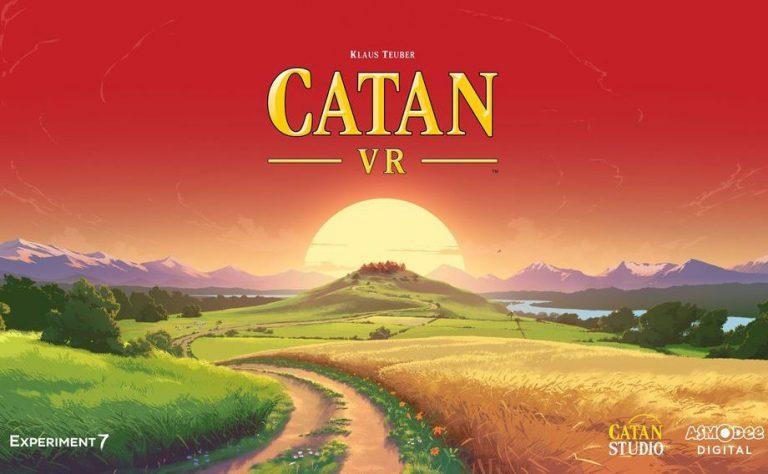 Fans of the hit strategy-based board game Settlers of Catan will soon be able to enjoy the classic title in a whole new way using some of the latest technology: that's right, virtual reality. The VR game developer Experiment 7 has announced that it's adapted the game for headsets with the help of the original team behind Catan, and will be released for the Oculus Rift and Samsung Gear VR this holiday season.
Called simply Catan VR, the developers describe it as "true to the classic, but optimized for virtual reality," and say it will include both single-player and online multiplayer features. Unfortunately they haven't revealed any footage of the game, so there's no saying how it will actually play.
Experiment 7 has experience developing Magic Table Chess and Dungeon Chess for VR, and it seems that's what got Catan's creator interested. "The first time I saw Catan on the Magic Table, I was fascinated by what VR has to offer," said Klaus Teuber. "The game I made in our living room with my family 25 years ago in Virtual Reality? It's incredible."
First released in Germany in 1995, Catan went on to become popular around the world, eventually seeing digital versions for game consoles and smartphones. Several years ago there was even talk of a movie or TV series based on the game being developed.
SOURCE Experiment 7