This week Sennheiser has brought a collection of headphones to the public, rolling out earbuds, a brand new color for their classic headsets, and three pairs of new DJ-aimed headphones. This new range comes with a common look througout, but each unit works with a slightly different sound delivery. They're also in any color you like – so long as it's black with blue accents.
With the HD8 DJ, users will be working with emphasis on the high end and bass delivery. With the HD7 DJ, you'll find a big punch solely in the bass. For the HD6 MIX, you're getting a fully balanced push, ready for fully accurate sound for everything from monitoring to mixing in the field.
Each of these sets works with dynamic sound – we've given them each a brief blast, as it were – with what Sennheiser suggests is sound reproduction "inspired by" the original HD 25* set from DJ stations for years and years. *The Adidas pair, if you prefer.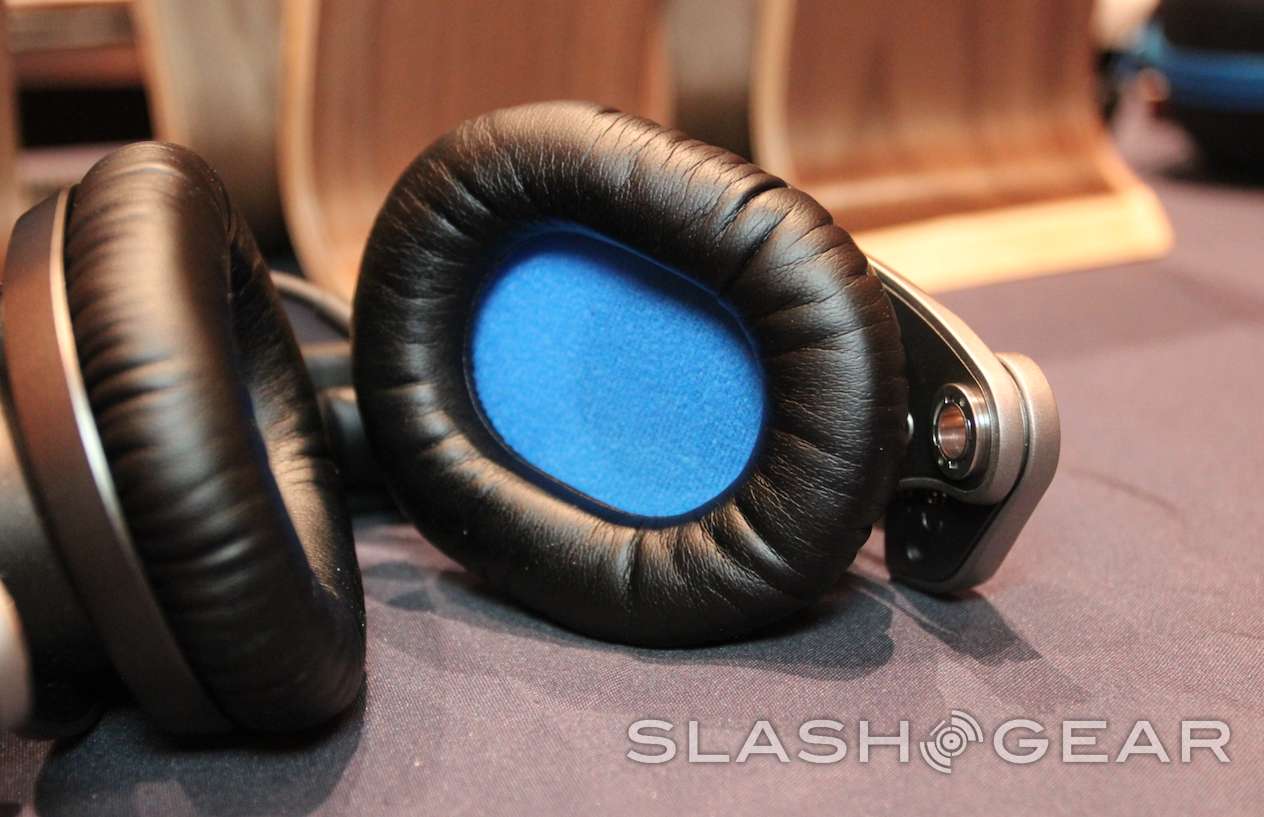 Sennheiser's crew have assured us that this set of three is made for everything from the studio to the DJ booth, made with professional delivery in mind. Blasting base, high-end accuracy, and a well-balanced mix-ready pair for all. The whole lot is coming extremely soon – within a month in the USA.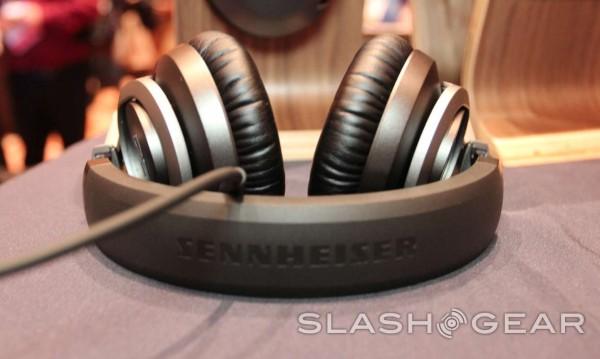 Also have a peek at the Sennheiser timeline below. We've reviewed several sets over the past few years, and they've never failed to impress. We'll be rolling out a whole lot more action through our CES 2014 tag portal over the next few days as well – stay tuned!