Sennheiser G4ME ZERO and ONE bring gaming headphones on a dual-tip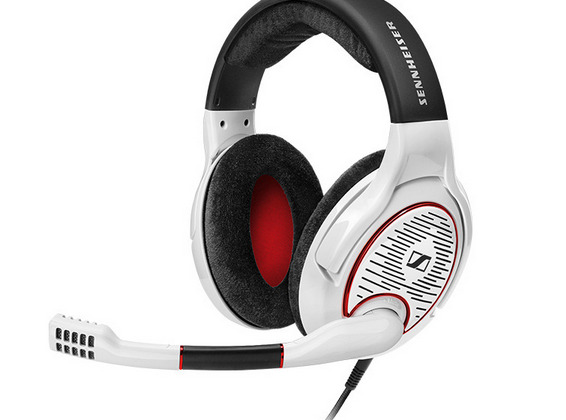 This week the headphones crew at Sennheiser has brought on a couple of new pairs of blasters made specifically for the world of gaming in the G4ME ZERO and the G4ME ONE. If you've seen our previous reviews of headphones like the Sennheiser Momentum Black, you know the company makes a fine pair of in, on, and over-ears for the masses. What we've got here is Sennheiser working directly with developers at Io-Interactive to create what they hope to present as the world's greatest pair of gaming headphones – with mic attached!
There are two models, one of them rolling with a superior experience for the common gamer, the differences between the two being small from an outside perspective. For the wearer though, the G4ME ONE is where the experience begins – here you've got an open design with hi-fi sound and airflow so your ears can remain cool during extended sessions.
ABOVE you'll see the ONE design, below the ZERO.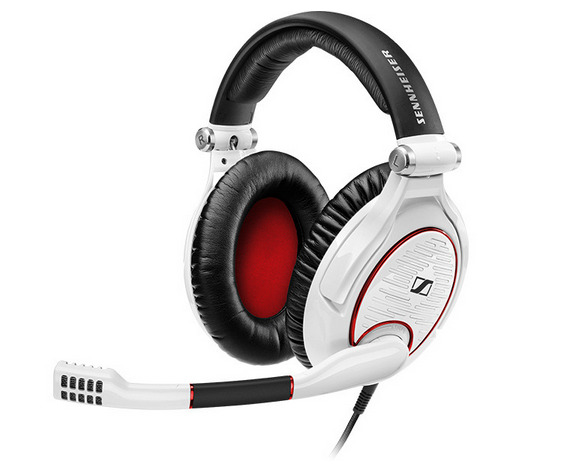 The G4ME ZERO is the premium experience – here Sennheiser presents "the most comfortable and best sounding closed headset on the market". They've pushed layers of padding and memory foam in a design that draws inspiration from Sennheiser's experience in creating professional headsets for aviation – hot stuff. These layers of padding shield the user from outside noises of all kinds and keeps the sound inside as well – no letting your friends hear your battle activity.
G4ME ZERO works with Sennheiser's "Eargonomic Acoustic Refinement" technology that includes an updated "closed" design with custom-made aluminum ear-cups for a premium experience. These higher-end headphones cost a cool $279.95 while the G4ME ONE phones cost $249.95, the both of them available online through Sennheiser today!