See ya, Symbian: Nokia calls time on passé platform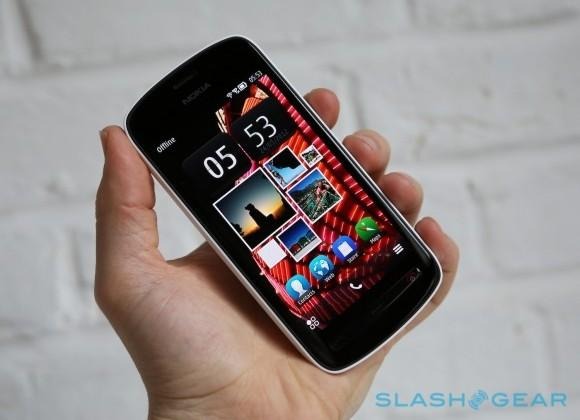 Nokia has officially pulled down the shutters on Symbian, confirming that the Nokia 808 PureView would be the last device from the company to run the little-loved platform. The news, buried in Nokia's Q4 2012 financial report this morning, painted Symbian as the lingering remnants of the Finnish firm's transition over to Windows Phone, with the 808 PureView being a last-hurrah for the OS.
"During our transition to Windows Phone through 2012, we continued to ship devices based on Symbian" Nokia wrote in its financial results. "The Nokia 808 PureView, a device which showcases our imaging capabilities and which came to market in mid-2012, was the last Symbian device from Nokia."
Symbian had, in various iterations, lingered around since the late 1990s, though became near-synonymous with Nokia  after the company acquired it in 2008. However, despite attempts to make it finger-friendly for the growing breed of touchscreen devices, Symbian never quite caught up with its smartphone rivals; while fans highlighted its flexibility, iOS and Android were easier to use and more immediately user-friendly.
Ironically, as it faced its final few devices, Symbian had been refined into a reasonable mid-range platform. With the Belle upgrade, progressively rolled out to older devices such as the N8, it borrowed elements from Android and other OSes, polishing away some of the initial confusion-factor.
That redemption was short-lived, however, and Nokia's wholesale adoption of Windows Phone meant Symbian had to go. The 808 PureView, Nokia's 41-megapixel photography experiment, was stuck with Symbian since it would have taken the company too long to rework the five-year project to use Windows Phone instead, though recent rumors indicate a true PureView Windows Phone device, codenamed Nokia EOS, is in the pipeline for this year.
[via TechCrunch]