Nokia Belle Refresh released worldwide today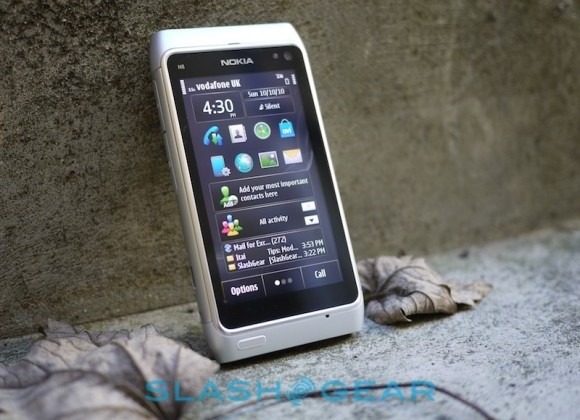 Just this afternoon Nokia released a
to their Symbian collection of devices going by the name of Nokia Belle Refresh. This update will affect a whole batch of Nokia smartphones including the Nokia N8, Nokia E7, Nokia C7, Nokia C6-01, Nokia X7 and Nokia Oro. The Nokia E6 will also be updated later this week while the Nokia 500 is set to pop up within a few weeks from now.
This update to Nokia devices working with Symbian software is bringing on several rather fabulous upgrades including, first of all, a brand new web browser. This new web browser comes with HTML5 support for web apps of all kinds, and the release comes right alongside a brand new set of homescreen widgets as well. This update is also bringing on the previously released Microsoft Office Mobile App and Nokia Maps Suite 2.0 in one handy package.
With this update also comes a selection of new apps dedicated to imaging. You'll get the update in one of several rollout phases that will be popping up very, very soon. Vanilla versions of devices will be coming first, those being the devices with no software variants depending on country or mobile carrier. After this software rollout is complete, the country and operator variants of the software will appear inside the next few weeks.
Users should be prepared – however one might prepare – for the possibility that certain 3rd party apps will not work immediately after updating to Nokia Belle Refresh.
that "Just like after updating from Nokia Anna to Nokia Belle, some apps may not work due to compatibility issues. If you need more information on available apps, please contact your local Nokia Care support. Furthermore, you can also contact the respective App developer to enquire about the compatibility."