Seagate GoFlex Satellite Update Adds Simultaneous WiFi Streaming And Web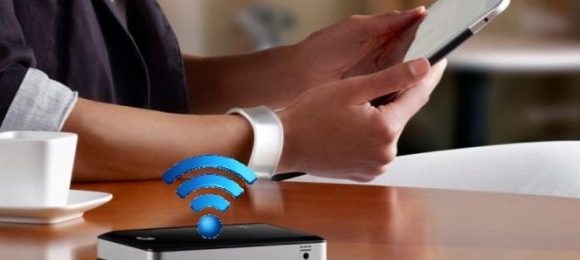 Seagate has released an update to its GoFlex Satellite WiFi-enabled external drive and its companion iOS and Android apps, adding support for simultaneously connecting via WiFi to the portable HDD and to a separate data network. Announced last May, the GoFlex Satellite is a 500GB drive positioned as a way to offload data from your smartphone and tablet, while still being able to stream it easily. However, until now using the WiFi connection meant your phone or tablet was unable to also connect to a home or office WiFi network.
The new firmware – and the apps – changes that; a new WiFi icon has been added to the GoFlex Satellite apps and the browser-based interface, which allows you to have both connections active. Meanwhile there's also an increase on the number of simultaneously-connected users, now up to eight at a time (or five if encryption is enabled). The GoFlex Satellite can stream up to three HD-quality videos simultaneously.
Battery life is also improved, thanks to some pre-emptive caching that automatically downloads the current file to whatever device you're watching it on; Seagate previously quoted up to 5hrs of runtime on a single charge. That can be toggled off, however, if space is at a premium.
There's also now DLNA streaming support, allowing you to access the multimedia content on the Satellite drive from a smart TV or other device. The new firmware is available here, and the apps for iOS and Android are available in the App Store and Play Market respectively.