SE W880 "Ai" Walkman phone to drop in Sweden next Tuesday?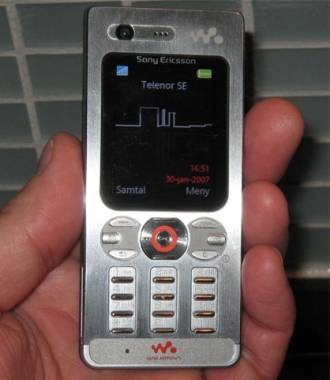 According to Swedish cellphone site NYA!mobil Sony Ericsson's swanky new Walkman phone, the W880 "Ai", will be launching there on Tuesday 6th February.  Other than that, the confirmation of a 2-megapixel camera and some pretty pictures there's still more mystery than meat to the handset.  I guess we'll have to wait for the official launch to find out just what's inside the sexy shell.
More photos after the cut.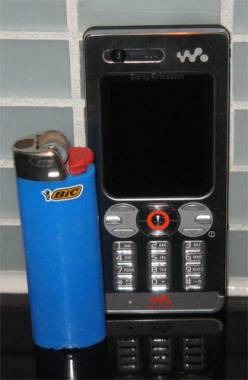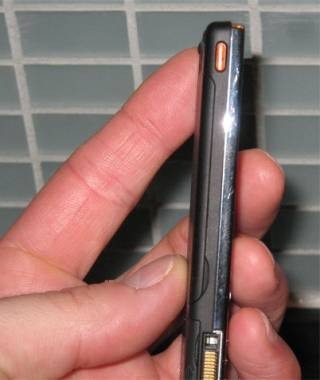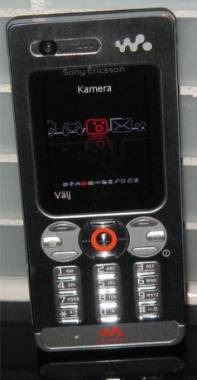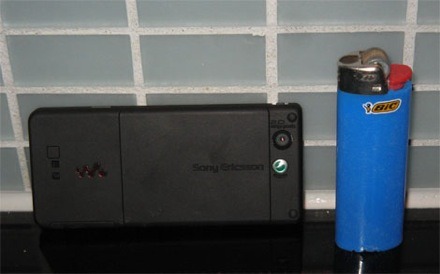 NYA!mobil [via Engadget Mobile]