Samsung's iPad is here at last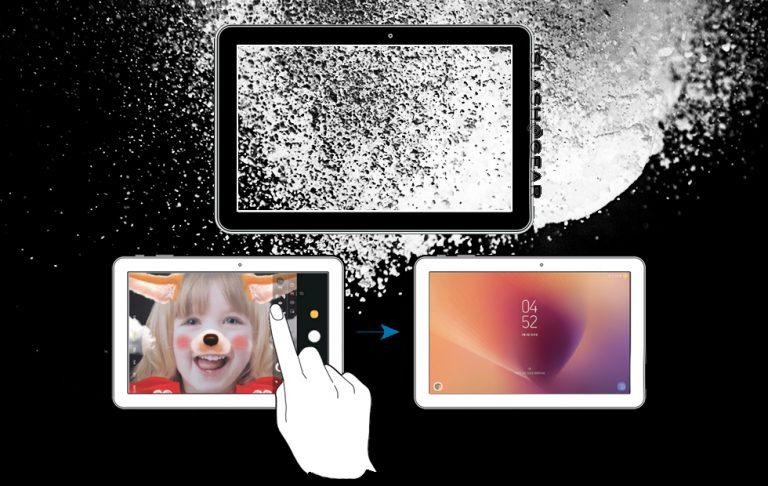 A leak this morning showed us the latest in Samsung tablet technology – a device called Galaxy Tab Advanced 2. The name doesn't suggest it, but this is just about as close as any company's gotten to a real competitor for the latest round of Apple's iPad. Not that they'll be running iOS apps or anything, but Samsung's most certainly not going to give up the tablet game any time soon.
The tablet's got a code-name of SM-T583 – this confirms that it'll be part of the same family of devices that brought us the Galaxy Tab A 10.1. That device had a sweet collection of features that might well have taken a shot at the iPad Pro had it not been for its unfortunate brand name. This isn't about technology, and it's not about the capabilities of the device – it's about the brand.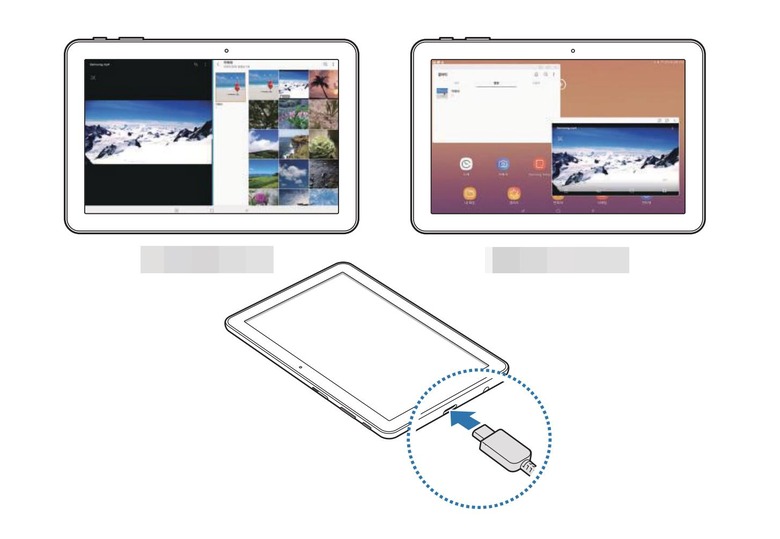 If it weren't about the brand, iPad would have collapsed long ago. Apple would still make the device, and we'd probably still be at a point where the iPad Pro was just being revealed. But more people would have purchased Android tablets if they didn't automatically default to iPad when they thought of a device resembling a tablet.
Samsung's latest effort to break the mind-share of the iPad is the Galaxy Tab Advanced 2. That name is awful and won't do the brand ANY favors. Pretending that's not an issue, this device looks pretty great. The device looks clean, has a rectangular display, and has an LED flash up front – just because!
This device has what's likely a 10.1-inch display with WUXGA resolution – that's 1920 x 1200 pixels. This device runs Android 8.0 Oreo right out the box, and it has some pretty sweet hardware features. That includes top-notch speakers with Dolby Atmos technology for surround-sound audio. There's a microSD card slot, and it runs a Exynos 7870 processor.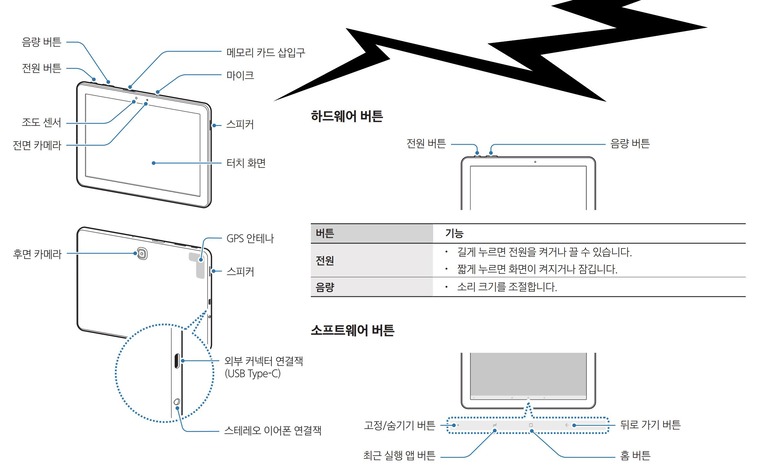 If Samsung were to call this a "Galaxy Tablet" instead of Tab Advanced 2, they'd have a far better chance of selling a few million instead of the mere hundreds of thousands they might sell with this name. Another possibility: Galaxy Note Pad. There's nothing stopping you now, Samsung!
This device is tipped to roll with dimensions 250.4 x 166.2 x 8.5 mm and it weighs in at 525 grams. Pricing will probably be very similar to that of the Galaxy Tab A, and release will probably come within the month. This device was discovered by the folks at MobielKopen who found the device manual just... floating out in the internet. Weird stuff!