Samsung won't rest until it's inside every phone (iPhone included)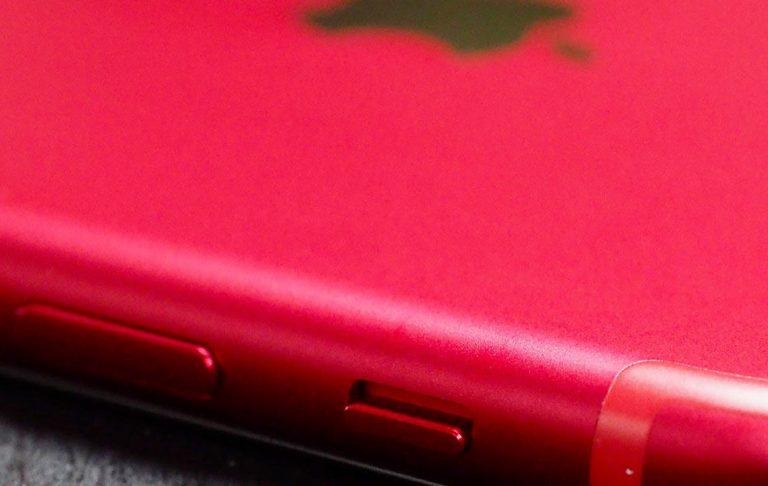 It looks like Samsung is about to be inside your favorite smartphone once again. While the company's chip-making devision lost their contract deal with Apple several years ago, they plan on picking up the pace once again the very near future. They began their series of big moves toward the future they envision earlier this year by splitting off their chip-making business arm within their semiconductor division as "Samsung Foundry" – and it would appear that their next goal is the iPhone.
In a Rueters article this week, E.S. Jung, executive vice president and head of Samsung Foundry, spoke on the matter – though he did not mention Apple specifically. Instead, he spoke of the leader in this industry, TSMC. "We want to become a strong No. 2 player in the market," said Jung. "You need a technology that can wow your clients. Without such advanced technology, it'll be difficult to win back customers from your rivals."
As the most major situation in which Samsung Fountry would be attempting to "win back" a client from a rival, it's TSMC and Apple of which he speaks, without a doubt. Samsung Foundry already has major players NXP Semiconductors, Qualcomm, and NVIDIA as clients, creating the chips for their wide variety of processors.
At this moment, TSMC is trailed by Intel Corp as the world's top chipmaker by sales. Samsung is well on their way to taking that spot from Intel, and if Jung's enthusiasm is any indication, they'll be pushing for the top before too long. The first big step will be taking back at least some of the business TSMC commanded in both 2016 and 2017: Apple's mobile processor chips.
The possibility that TSMC will have lost part of their deal with Apple for the next iPhone has come under some attack since the idea first "leaked". It's easy to imagine a bit of information such as that ruffling more than a few feathers in all camps involved.