Samsung Unpacked 2020 confirmed: Galaxy S11/S20 and Fold 2 predicted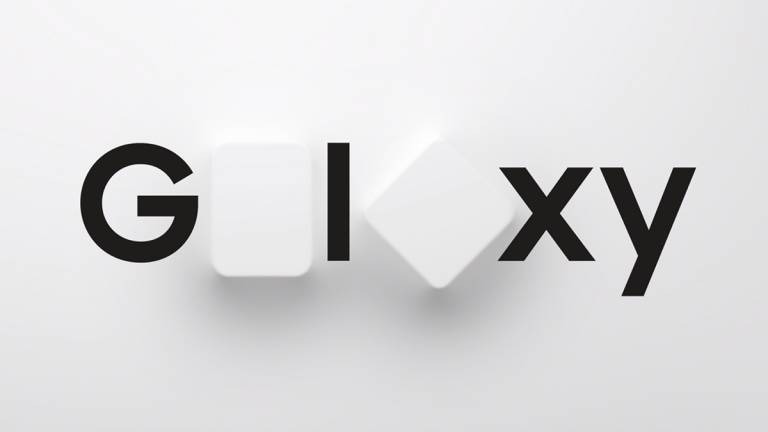 Samsung has confirmed that its Unpacked 2020 event will take place on February 11, with both the flagship Galaxy S20 – aka the Galaxy S11 – and a new foldable phone expected to headline. The event will take place in San Francisco, CA, and mark the first high-profile phone launch of the new year.
It's twelve months since we saw Samsung's last flagship, the Galaxy S10. That debuted a new screen technology, and paved the way for the Galaxy Note 10 later in the year.
The big question is just what Samsung has to show us now. The obvious news for the February 11th event is the next-generation of Galaxy S-series phone. That, if the rumors are to be believed, could either be the Galaxy S11 or the Galaxy S20: the latter a nod to 2020 and a new age dawning for Samsung's flagship.
As in previous years, Samsung is unlikely to be able to resist making multiple versions of the phone. We're figuring on at least a regular and an S20+ model, one with a larger screen. The whispers are that Samsung has been putting particularly focus on its camera technology for this 2020 generation, aiming to blow rivals like the iPhone 11 Pro out of the water with both new hardware and software features.
For a start there's an even larger, rectangular camera bulge promised. That could accommodate the familiar ultra-wide, regular, and zoom lenses, together with a flash and a Time of Flight, or ToF sensor. The latter allows for more accurate mapping in 3D space, and is expected to be particularly useful for augmented reality applications.
Samsung Galaxy Fold 2
The wildcard for the event, though, could well be Samsung's second-generation of foldable phone. Back in early 2019, the Galaxy S10 shared the stage with the surprise reveal of the Galaxy Fold, the company's first commercial foldable device.
The Fold didn't have the most straightforward release – indeed, it was arguably Samsung's most awkward launch since the exploding Note 7 – but that hasn't stopped the phone-maker's work into clamshell OLED. We're expecting to see a new Galaxy Fold 2 on February 11, and a new form factor. Where the original Fold is a phone that opens into a tablet, the Fold 2 is predicted to be a smaller device, like a flip-phone.
Indeed, it'll be more akin to the Motorola Razr reboot, at least if the rumors – and Samsung's heavy-handed hints – are true.
We'll know for sure on February 11, with the big Unpacked 2020 event kicking off at 11am PT. Samsung will be live-streaming the whole thing, and SlashGear will be there to bring back all the details.