Samsung Tweaking Galaxy S III To The Last Minute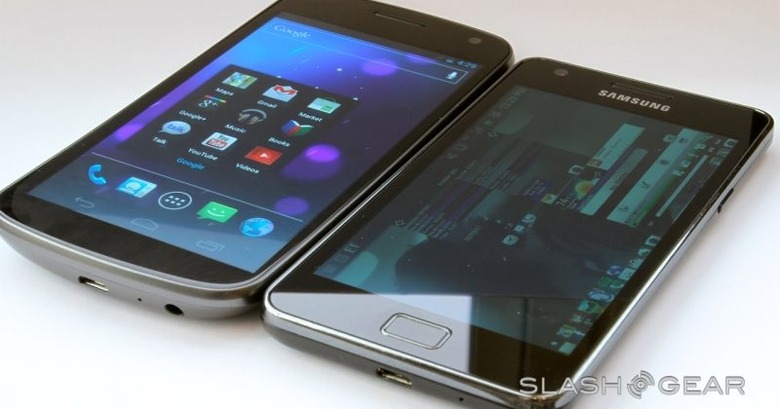 Samsung is making final hardware and software design decisions about the Galaxy S III, following Apple's example of extreme secrecy by reportedly delivering heavily disguised prototypes for carrier testing. According to Korean-language ETNews, Samsung handed over Galaxy S III hardware to the networks roughly two months ago, but clad the tech in a "lunch box" style disguise so as to prevent leaks.
Previous high-profile Samsung devices have, like phones from rival manufacturers HTC and others, been unofficially previewed thanks to leaky testers. In fact, only Apple regularly has success keeping the lid on upcoming products, and even the Cupertino company's legendary secrecy has been tested to the limit – and broken – ahead of recent launches.
Part of Samsung's reticence to show off the final design of the Galaxy S III, however, could have been because the company was still arguing over the last details. According to DDaily, buttons real and virtual have been causing headaches internally.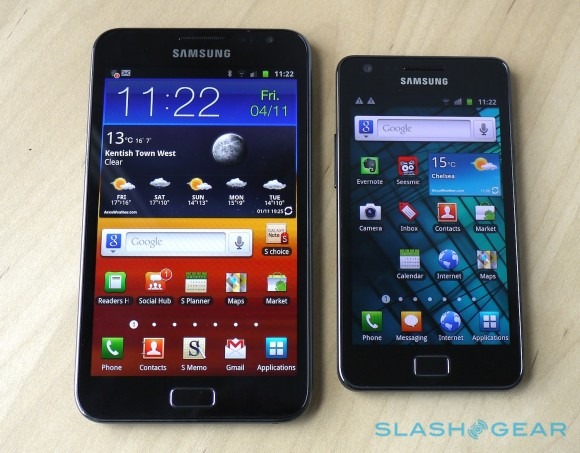 Whether or not the Galaxy S III should have a physical home button – like its predecessor, but unlike the Galaxy Nexus - was one confusion, with the team arguing for a hardware key finally winning out at the final hour. In software, meanwhile, Samsung supposedly discussed whether the new flagship should have four columns of buttons, as on the GSII and Galaxy Nexus, or five as on the Galaxy Note. The final decision there, apparently, was for five.
That means more icons on-screen at any one time, sensible given the Galaxy S III is expected to have a 1280 x 720 resolution display, and so certainly has the pixels for that sort of density. One of our ongoing criticisms of Android phones has been that, while display resolution has increased, the OS itself hasn't necessarily made best use of it.
Both sites suggest a May launch for the much-anticipated Samsung, fitting in with previous leaks we've seen. Samsung itself remains tight-lipped on the subject.
[via Unwired View]