Samsung Tegra 2 tablet for 2011 tipped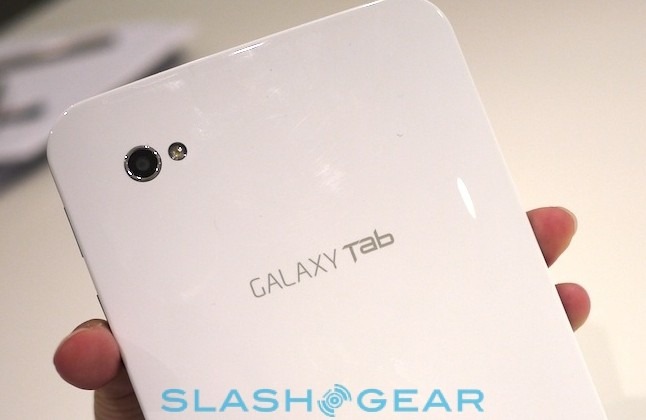 Samsung is the latest company to be tipped as readying a Tegra 2 based tablet, joining Acer, ASUS and Toshiba in the roster of firms expected to release slates based on the NVIDIA chipset in early 2011. The leaked info, passed to DigiTimes from their usual notebook manufacturer sources, doesn't give any potential specifications for the Samsung tablet, but does suggest that NVIDIA has been slashing Tegra 2 pricing in an attempt to score new business. The news is surprising, since Samsung has its own SoC facilities which it has used in recent models.
The Galaxy Tab, for instance, uses Samsung's 1GHz Hummingbird chip, a single-core 45nm ARM Cortex-A8 processor paired with a PowerVR SGX 540 GPU. The company used the same chip in their recent Galaxy S family of Android smartphones, as well as the Nexus S for Google.
Tegra 2, meanwhile, uses a dual-core ARM Cortex-A9 MPCore processor, with each core running at up to 1GHz, and thus offers greater performance than Hummingbird. Samsung could well be using the NVIDIA SoC as a stop-gap until they have their own A9-based chip available; the company has previously revealed that it has ambitious plans for the Galaxy Tab range of tablets, including a 10-inch model in the first half of 2011 and smaller versions that would slot in-between the 7-inch original Tab and its 4-inch smartphone line.