1m Samsung Galaxy Tab Sold; 10-Inch Tab In 1H 2011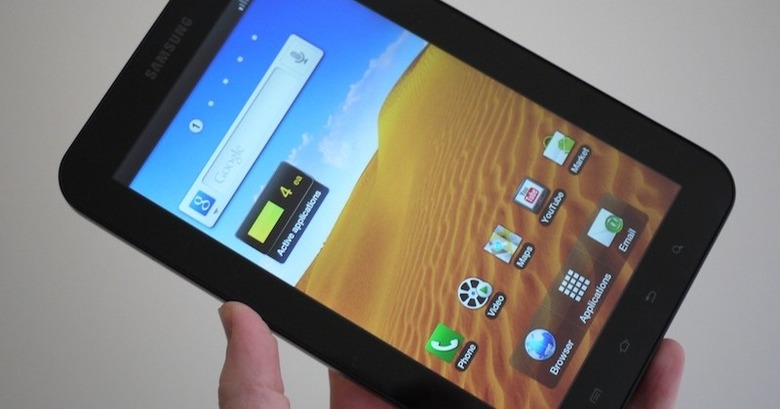 Samsung has announced that global sales of the Galaxy Tab have already met its one million unit target for 2010, and that the company now expects to shift 1.5m of the Android slates before the year is out. The milestone follows Samsung's last announced sales goal of 600,000 Tabs back in late November 2010.
According to Samsung, 10-percent of the total sales to-date have been in Korea alone, with 100,000 Galaxy Tabs being snapped up since the 7-inch tablet went on sale there on November 13. The company now plans to launch a 10-inch Galaxy Tab in the first half of 2011, believed to be the first in a range of models both larger and smaller than their initial attempt.
[via Android Community]