Over 600,000 Galaxy Tabs Sold Claims Samsung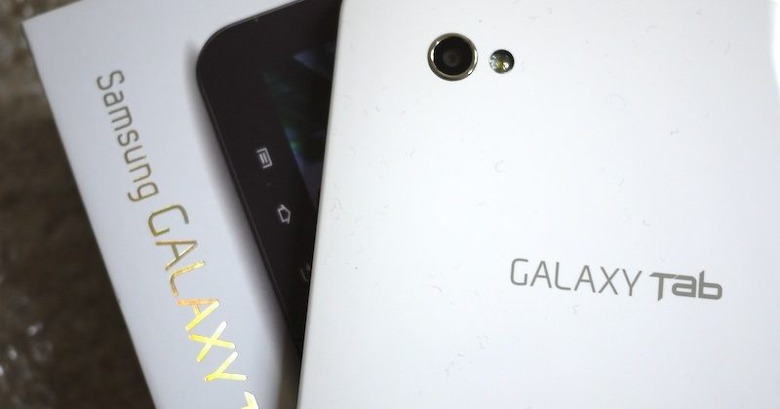 Samsung has announced that it has sold more than 600,000 of its Galaxy Tab slates so far, with the company predicting it will meet its self-imposed target of 1m unit sales by the end of 2010. In Korea alone, Samsung has sold around 30,000 Galaxy Tab units since it went on sale there on November 14.
The company has said that consumer demand for the 7-inch tablet has been robust, outpacing supply in most countries. The ambitious 1m target was set back at IFA 2010 in the glowing aftermath of the Galaxy Tab's launch, with Samsung's mobile division head Shin Jong-kyun predicting that "tablet PCs will take over a bigger portion of the market next year." The company has confirmed that it has several models in the pipeline, with both larger and smaller screen sizes than the first generation model.
[via Android Community]