Samsung teases Galaxy Note 9's big battery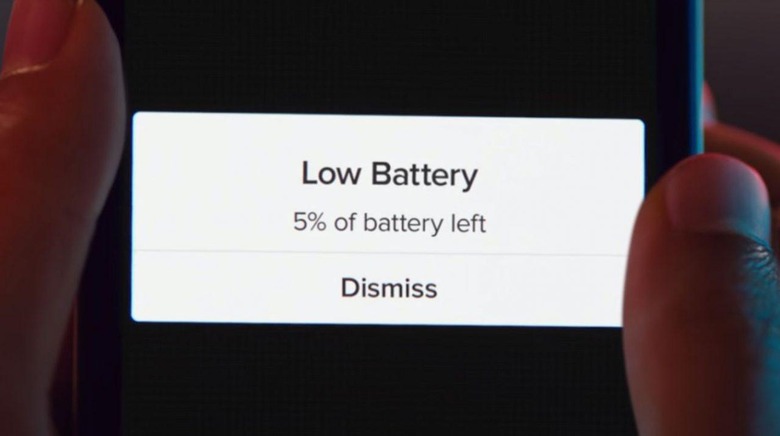 With Samsung's Galaxy Note 9 reveal event just around the corner, there have been a lot of rumors about the device. One of the more enduring rumors is that the Galaxy Note 9 will have a big 4,000mAh battery, extending life significantly over its predecessors. Though Samsung won't confirm specifications until the day of the reveal event, a teaser it shared today suggests that those battery rumors are at least somewhat accurate.
The teaser, which you can see below, portrays a struggle many of us are all too familiar with: running out of battery at the worst possible moment. It suggests that the Galaxy Note 9 will have a large enough battery to ensure that doesn't happen, though it doesn't reveal actual specifications. In any case, it certainly seems that Samsung is telling us the Note 9 will last longer than an iPhone.
For comparison's sake, the Galaxy Note 8 had a 3,330mAh battery, so if Samsung opts for a 4,000mAh one in the Note 9, that'll be a pretty massive increase. Other rumored specifications for the Galaxy Note 9 include a Snapdragon 845 or a Samsung Exynos 9810 (depending on configuration), up to 8GB of RAM, and a 6.3-inch Super AMOLED display.
We'll probably see more teasers like this as we inch closer to Samsung's reveal event. That's scheduled to go down on Thursday, August 9, which is exactly two weeks away. We can likely expect pre-orders to open soon after the phone is revealed, and judging by the date of that event, Samsung will probably aim for a late August or early September release.
Once again, we're seeing Samsung attempt to beat Apple to the punch. Apple's iPhone reveal event isn't expected to happen until sometime in September, by which point the Galaxy Note 9 should already be on shelves. That may not be as big of an advantage as Samsung is hoping for, as recent rumors claim that the Note 9's high price might kill excitement for the handset. We'll see how everything shakes out soon enough, so stay tuned.