Galaxy Note 9 details: Features and Functions pre-release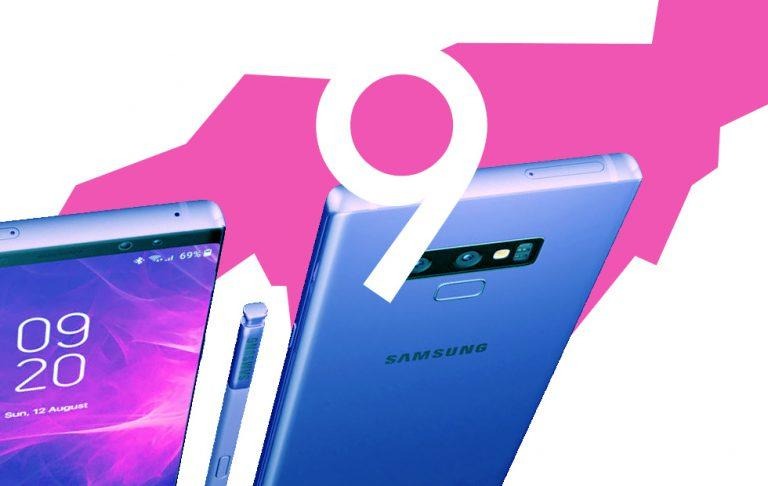 Today we're looking at a few different leaks, each with a crucial puzzle piece that links the Galaxy Note 9 together with a final, real product. Perhaps the most interesting of these is the reveal of a number of S Pen features found in the firmware of the Samsung Galaxy Tab S4 – whoopsie! That wasn't supposed to happen.
In the Galaxy Note 9 S Pen leak we're given a good look at the various ways in which the device will function – including unlocking the phone and remote control oddities. This is going to be a jump in functionality for the S Pen in a way that's scarcely been done before. And the Note remains far and away the most advanced stylus-carrying smartphone on the market even before these new features – how about that?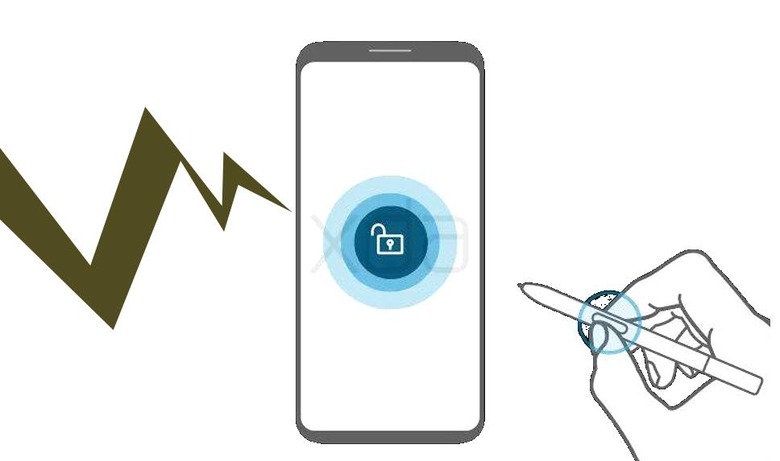 Next you're gonna want to take a peek at this camera software revealed last week. In that you'll find some new camera operations abilities that'll roll with the Galaxy Note 9 from birth. Of that you can be sure.
Finally, to complete the big fat picture we've been painting over the past few weeks and months, there's a set of photos of the device as well as what you see below. Below you've got yourself a chart. In that chart you've got the 100% confirmed specs for the Galaxy Note 8, a device that's been out for around a year, and some specs from the Galaxy Note 9. The specs for the Galaxy Note 9 aren't 100% confirmed just yet, but based on what we've seen and heard, they're extremely likely true and solid.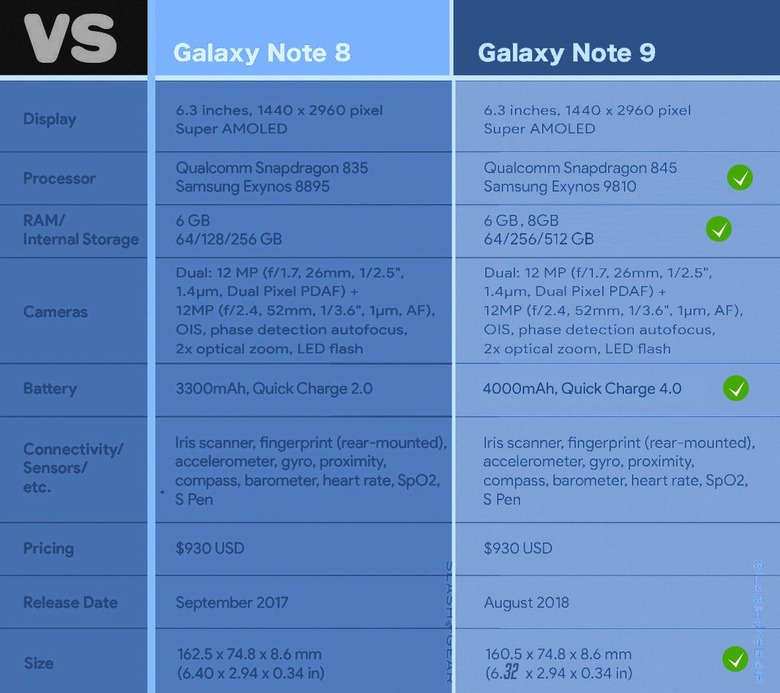 The Samsung Galaxy Note 9 is well on its way toward a reveal just after the first week of August. For now, we're still in the always-changing never-perfect swirling, whirling weirdness known as the leaks period. Just before the release of the device, the device is usually shown in full – but we've got to sift through the masses of information bits, some true, some false, and let you know what we've found. That's our job – and yours is to read and stay informed!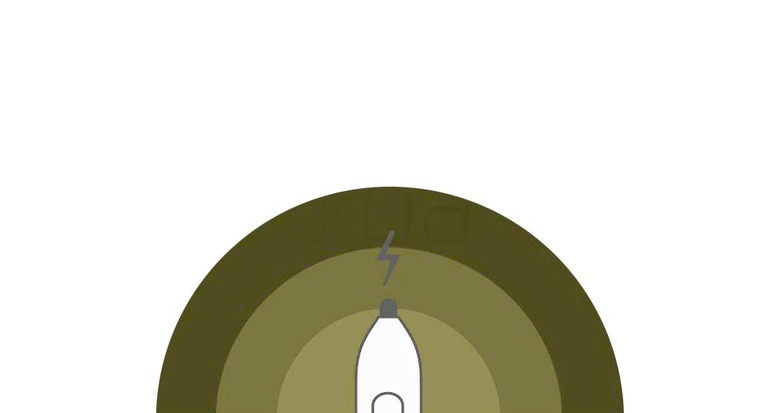 If you're all about that conceptual future business, you'll do well to take a peek at the article written just this morning by our own JC Torres. That is Why a Galaxy S and Note merger makes perfect sense. You'll see when you read, and you shall know the obviousness of the truth.