This Galaxy S9 update has likely Note 9 camera feature details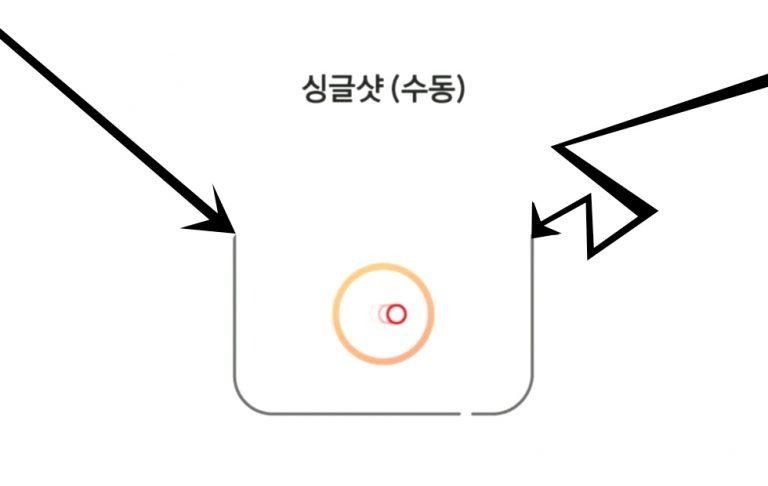 In an update to a select few Samsung Galaxy S9 smartphones showed what's likely a release day feature for the Galaxy Note 9. The version of the Galaxy S9 in question is the South Korean version – of course – and the feature upgrade is in the camera realm with super-duper slow-motion. This new mode offers up 480fps (frames per second) slow-motion capture at 0.4s – above and beyond anything we've seen here before.
The Samsung Galaxy S9 is the most recent headline smartphone from the Samsung crew, and as such it should inform the next-in-line hero phone from the same company. In past years it was relatively easy to get a general idea of where the next smartphone was going to go in Samsung's camp, Galaxy S to Note and back to Galaxy S again, when tracking specs. Now we're at a sort of a crossroads.
NOTE: The information about the Samsung Galaxy S9 update comes from Twitter where @IceUniverse shared screenshots. This same source is generally a leaker of early information on the Galaxy line of smartphones from Samsung.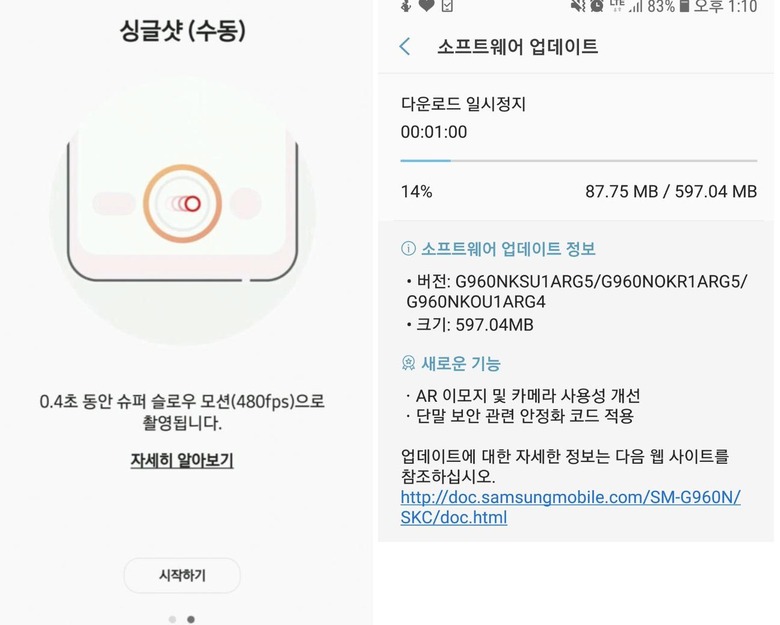 When the Samsung Galaxy S10 is revealed, we'll have a whole new door to go through. With the Galaxy S10, Samsung will appear to revamp their entire ecosystem. Even if Samsung doesn't actually change everything about their most popular smartphone lines, it's in 2019 that they'll seem to be answering the call of the number 10.
Because everybody knows that 10 is the number you go to when you want to go big, and have a huge anniversary, and sell lots of phones because you've made it this far! It's a celebration of survival as much as it is a party for an anniversary of creation.
For now we're just getting peeks at what's coming in tiny glimpses. Have a peek at the timeline below for more information on the Samsung Galaxy Note 9, and see what you make of it. Is this what the Galaxy S10 will be, just with an S Pen, or will Samsung bring the real fury in 2019?
ALSO: The Samsung Galaxy Note 9 will be revealed in full on the 9th of August, 2018. We'll have full hands-on, up close and personal looks at the device when the time comes! Stay tuned.