Samsung Super AMOLED production up 10x in 2011 as company posts record small display profit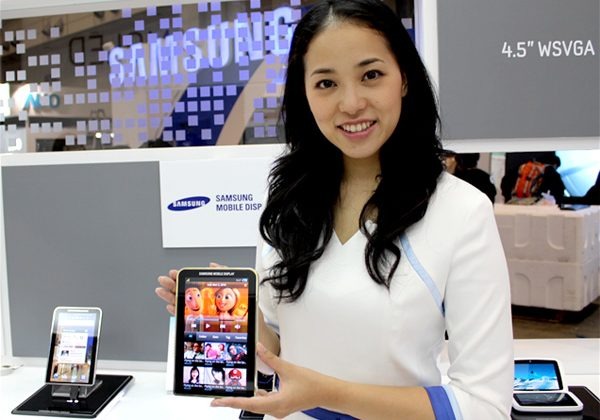 Samsung Mobile Display is reporting the highest operating profit margin of display manufacturers worldwide, according to Etnews, with the company's Super AMOLED primarily responsible for the sale success. In Q3 2010, SMD saw sales worth 1.272 trillion won ($900m), with a 10.5-percent operating margin. Meanwhile, supplies of AMOLED panels are set to grow vastly from May 2011, when Samsung's new production line starts up.
At that point, Samsung's current output of around 3m small-size AMOLED displays per month will increase exponentially to 30m such panels, vastly increasing supply and hopefully preventing the sort of shortages we saw earlier in 2010. Then, manufacturers like HTC were forced to switch to alternative technologies for their smartphone screens, such as Sony's Super LCD, when AMOLED was scarce.
Samsung is crediting the Galaxy S and its stable of US variants for helping drive Super AMOLED demand and awareness. The company recently showed off a new, 7-inch panel using the technology, and which is expected to make it inside a refreshed Galaxy Tab in 2011.
[via OLED-Display]