Samsung rumored to launch Tizen-based Galaxy smartphone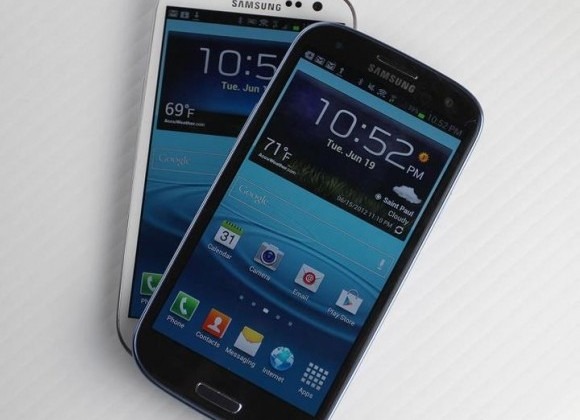 It looks like Samsung is looking to break away from the Android game just slightly with one of their upcoming Galaxy handsets. The South Korean company is rumored to be working on a Galaxy smartphone that will run Tizen, an open-source Linux-based mobile operating system. If this turns out to be true, it'll be the first time that a Galaxy device will be Tizen-based.
We've talked about Tizen before and its ties with Samsung, but this is the first time we've heard anything about the relationship since May. This rumored Galaxy device is said to launch sometime in the future, but no solid time frame has been leaked yet.
However, even if Samsung does pull off a new Galaxy smartphone running Tizen, it's said that it will face challenges when it hits the market. The biggest reason being that no one really knows what Tizen is, so it'll no doubt be extremely difficult for Samsung to standardize the Tizen mobile OS and introduce it as a real competitor to Android and iOS.
However, Samsung already has a huge market in the US, so bringing Tizen to one of the company's most popular smartphone lines might make it a little more easier for Samsung to introduce Tizen to consumers. Plus, if that happens and Tizen takes off, it could lower the market share of Android and possibly weaken Google's dominance of the mobile market.
[via BGR]