Samsung Q2 smartphone sales could beat iPhone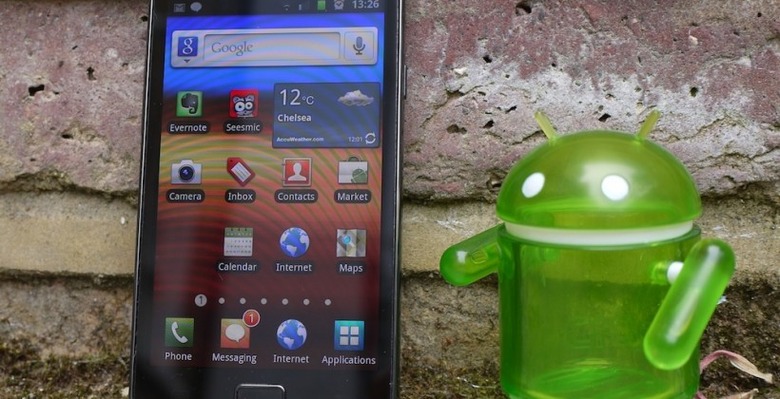 Samsung is likely to have beaten Nokia for smartphone sales in Q2 2011, analysts have predicted, with the Korean company standing a good chance of also surpassing Apple's iPhone sales in the same period. High-demand handsets like the Galaxy S II have pushed Samsung's global sales to between 18m and 21m units, researchers at Strategy Analytics told Bloomberg, clearing the 16.7m smartphone sales Nokia reported last week and potentially neck & neck with Apple's 20.3m iPhone sales.
Healthy cellphone sales in general are expected to further narrow the gap between Nokia and Samsung in overall market position. When non-smartphones are included in the estimates, the gap between Nokia's 26-percent market share and that of the Korean company is expected to be just 6-percent, as the Finns struggle with drooping demand for their Symbian handsets.
"Samsung's Android portfolio is selling strongly in most regions. Samsung stands a reasonable chance of capturing the top spot on a quarterly basis if it can continue expanding its Android portfolio across high-growth markets like China and Brazil. Samsung and Apple will be at similar levels in smartphones by the end of the year" Neil Mawston, analyst, Strategy Analytics
As for Apple, the company saw a stellar Q2 2011 with overall performance beating market expectations. A fifth-gen iPhone in the second half of 2011 may have cut into sales of the iPhone 4 between April and June inclusive, however, with Verizon reporting a slowing in demand for the CDMA version in the carrier's own Q2 figures. Nonetheless, the iPhone 5 is likely to present both Samsung and Nokia with the strongest competition in the remainder of the year.
Samsung has not confirmed the research company's figures, and both Nokia and Apple have not commented on the report. The company is currently mired in a lengthy legal battle between it and Apple, over claims by the Cupertino company that Samsung "slavishly" copied the iPhone and iOS look and feel in its own Galaxy range of smartphones and tablets. Most recently, Apple was denied a motion to accelerate the litigation process, though the company has previously won early access to Samsung's upcoming device range.
[via Android Community]