Samsung Pay expands in a big way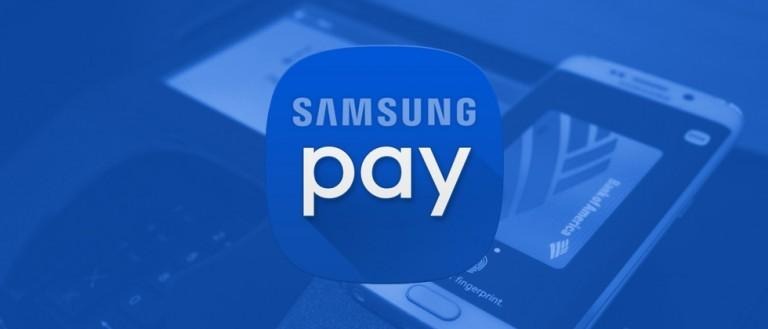 This morning Samsung's mobile payment system Samsung Pay has announced the addition of 19 new Visa and MasterCard issuers. This includes issuers like TCF Bank in Minnesota, PNC Bank, and KeyBank. This update will also include support for eligible PNC Visa credit and debit cards and KeyBank MasterCard credit and debit cards. Users of Samsung Pay will be able to be used in almost any location a user can otherwise swipe or tap their card – so says Samsung. This is just one of a list of expansions the wireless payment system has made this year.
What Samsung means when they say "almost anywhere" is, as they suggest, "the majority of existing and new terminals, including most magnetic stripe, EMV, and NFC terminals." They make a note this week that this means with select cards, Samsung devices, and leading wireless providers.
SlashGear 101: What is Samsung Pay?
Samsung now claims that their Samsung Pay system works "at more places than any other mobile payment service."
Central Florida Educators Federal Credit Union is added to the list this month alongside Financial Center Federal Credit Union, Greater Kinston Federal Credit Union, Keypoint Credit Union, Numerica Credit Union, Utah Community Credit Union, Amegy Bank National Association, California Bank and Trust, and Pentagon Federal Credit Union.
You can find a full list of participating banks and card issuers at Samsung right this minute. Have a peek at our Samsung Pay tag portal for more information.