Samsung: Our software still needs work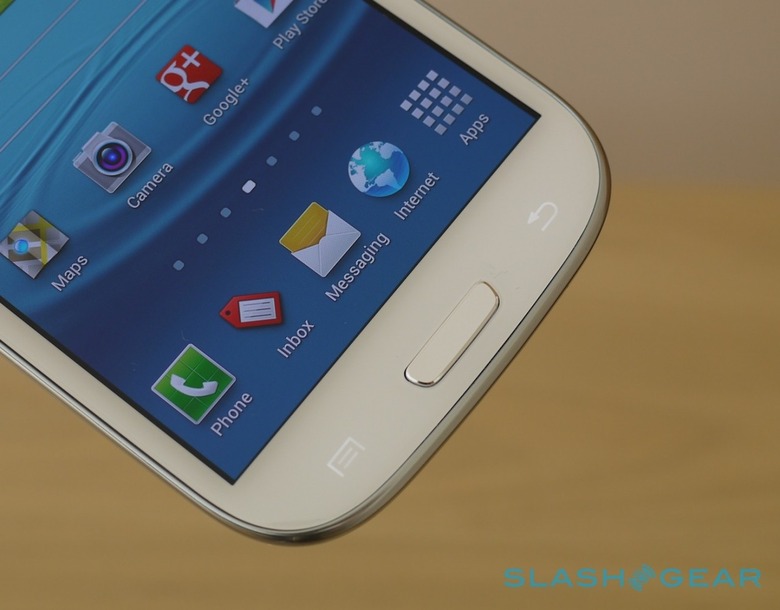 Samsung's new CEO has reconfirmed the company's focus on improving software for mobile devices like tablets and smartphones, highlighting key areas where the "customer experience" needs work. Kwon Oh-hyun highlighted software in his first speech as the new CEO, the WSJ reports, echoing comments the company made back in August 2011. "A particular focus must be given to serving new customer experience and value by strengthening soft capabilities in software, user experience, design, and solutions" he said today.
Last year, it was the Google/Motorola deal that prompted Samsung to reconsider its software "competitiveness" and look to greater investment into not only its chips and hardware but what runs on them. The possibility that Motorola could benefit from significantly closer involvement with Android's core engineering team led to fears that Samsung might be left a step or more behind its rival.
"We must strengthen the competitiveness of its information technology, secure more human resources and also more actively seek mergers and acquisitions" Samsung chairman Lee Kun-hee reportedly told his executives. "We must pay attention to the fact that IT power is moving away from hardware companies such as Samsung to software companies."
The first real evidence of that evolving attention has been the Samsung Galaxy S III, the company's latest smartphone flagship, and featuring a newly reworked version of TouchWiz complete with a fresh "nature" theme. As well as aesthetically reskinning the underlying Android OS, the Galaxy S III debuts several functional modifications, including using the front-facing camera to track the user's eyes and keep the screen powered on when they're believed to be using it, better social networking integration in the camera gallery, and a Siri alternative in the shape of S-Voice.
Samsung Galaxy S III software review:
Kwon Oh-hyun made no specific mention of how much Samsung would invest in its software engineering teams, but he did insist that the company must secure "an absolute lead" in consumer tech. Among the expected moves by the firm is a shift to integrate Samsung's home-grown bada OS with open-source Tizen and make a more pronounced play for the entry-level smartphone market.
There's more on the Galaxy S III – and where its software succeeds and falls short – in our full review.