Samsung on why Galaxy Fold won't be a software flop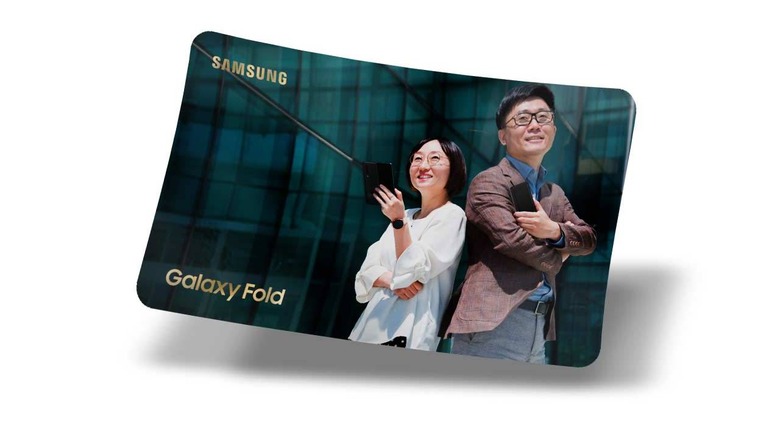 Today Samsung released a bit of info on the Samsung Galaxy Fold, suggesting in the process that the release of this device marks the "beginning of a new era in mobile technology." Samsung seemed to want to make it clear that they weren't just releasing another new phone, but a new type of device that'll change the industry. At the same time, Samsung seemed to wish to reassure potential consumers that even though this device is new, the Android ecosystem with which it works is more than just robust – it's been prepared for this device quite specifically.
Android 10 for Foldable Devices
We knew at almost the same time as Samsung first introduced the Galaxy Fold's display technology (Infinity Flex) that Google was and had been working with Samsung on Foldable Device-optimized Android software. This optimized environment would appear in Android 10, the version of Android that was released out of beta just this past week.
Samsung and Google began to "set up test labs in cities across the globe" starting around the time Samsung first introduced the world to the Infinity Flex Display at SDC 2018. These labs were in place to "work with and encourage" partners and developers to work with the Galaxy Fold and the Android ecosystem (for foldable devices).
"Together with ecosystem partners like Samsung, we have the opportunity to deliver an entirely new user experience that could transform the way we use our smartphones," said Sagar Kamdar, Director of Product Management for Android at Google.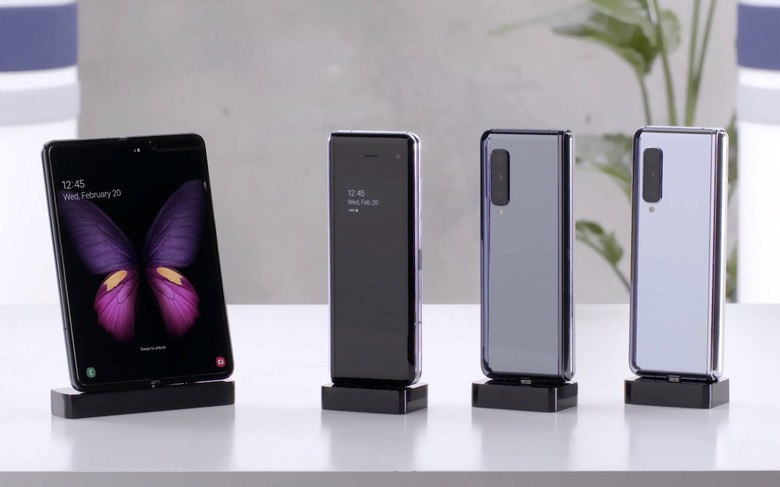 Big endorsements by partners
ES Chung, EVP and Head of Software and AI, Mobile Communications Business at Samsung Electronics said that the company'd made "category-defining hardware" with the Galaxy Fold. Chung also said that the Galaxy Fold had Samsung working with "major partners" in order to create a "brand new mobile experience" and "foster an ecosystem" in which users had access to all the best apps and services.
"The new Samsung Galaxy Fold has the potential to usher in a new era of design, and it will be exciting to see what new use cases a foldable experience will unlock for users," said Marc Shedroff, Vice President, Business Development, Facebook.
Also on the list of big brand names working with Samsung that lent their name to the launch were iHeartMedia, Microsoft, Spotify, Twitter, and VSCO. These brand representatives lent a positive word for the launch of the device and made sure to pump their own apps in the process.
BA Winston, Global Head of Digital Video Playback and Technology at Amazon Prime Video, also suggested the device had big potential. "Bringing the Prime Video app to the Galaxy Fold will give customers a new way to experience Amazon Originals," said Winston.
Per Samsung, "these top applications and services and many more are now available in the Android ecosystem for the Galaxy Fold in the Google Play Store and Galaxy Store." In other words: Samsung is not only confident in the launch of the hardware, they're ready to roll with the essential software users want – right now! Have a peek at the timeline below to see fan reactions to recent resets of preorders for this device in the USA.