Samsung "not interested" in BlackBerry buy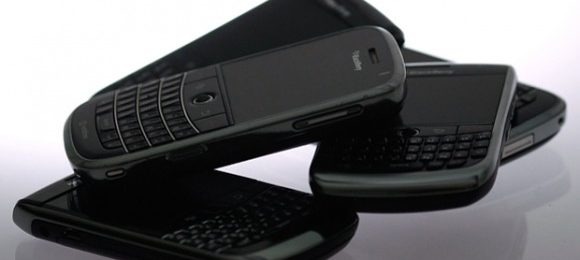 Samsung has denied any intention of purchasing troubled BlackBerry company RIM, with a company spokesperson insisting that "we haven't considered acquiring the firm and are not interested." Rumors of the potential acquisition broke yesterday, with unnamed sources claiming the Korean firm was a front-runner in a chase to grab RIM's assets. Not so, Samsung has fired back, Reuters reports, with a spokesperson dismissing the talk as mere rumor.
Even as just rumor, the whispers of Samsung interest caused a surge in RIM's share price yesterday. Stock in the Canadian company leapt by over 10-percent as investors thought they saw an end in sight.
However, RIM has not even approached Samsung with regards a potential deal, Samsung spokesperson James Chung claims. The Korean firm announced bold investment plans for 2012 earlier this week, with an expected $41.1bn likely to be spent this year on R&D, new staff, acquisitions and production line boosts.
Samsung is believed to be focusing on OLED and mobile device chipset production and research, however, with NAND flash storage and battery technology not far behind. That doesn't leave much spare change to pick up a failing cellphone company, unfortunately.