RIM again tipped to be selling out to Samsung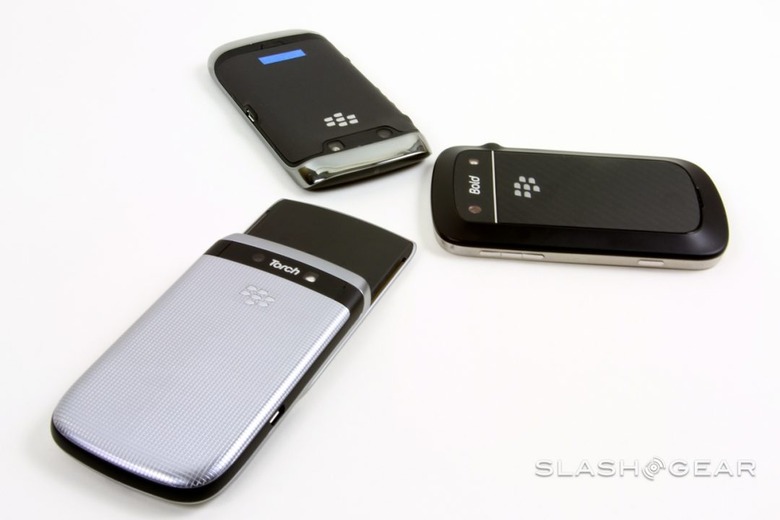 When the going gets tough, the tough sell out to Samsung, or at least that's what Research In Motion's investors seem to be hoping will happen now that BlackBerry is in a downward spiral the likes of which have never been seen in the mobile industry before. A source trusted by Jonathan Geller of BGR has reportedly tipped off some inner workings of the RIM team saying that amongst the many possible buyers looking into purchasing RIM outright, Samsung is the current front-runner. What on earth Samsung would do with a massive set of business users tapping away only because their bosses wont allow them to move over to Androids, it's not quite clear.
The same source appears to have tipped that RIM is looking for one whole heaping helping of cash, the prices quoted being one of the biggest reasons they've been unable to let loose up until now. Between $12 and $15 billion USD is what they want, that being right around $25 a share. This might be a bit confusing to those of you that know that RIM's current market capitalization rests at $8.5 billion, considerably less than the nearly double this source is saying they want.
The person that's spraying all this information around seems to have close ties with RIM's Jim Balsillie, saying that amongst the many companies they're going after for licensing, "Jim is going hard after Samsung." Whether or not he's actually going hard after any company to unload RIM unto is still up to debate. What do you think, ladies and gentlemen, should anyone buy up RIM?
Check out our timeline below to see the massacre that appears to be happening in the innards of RIM, especially surrounding BlackBerry and its not so pristine record over the past year or so.
[via BGR]