Samsung mulls massive split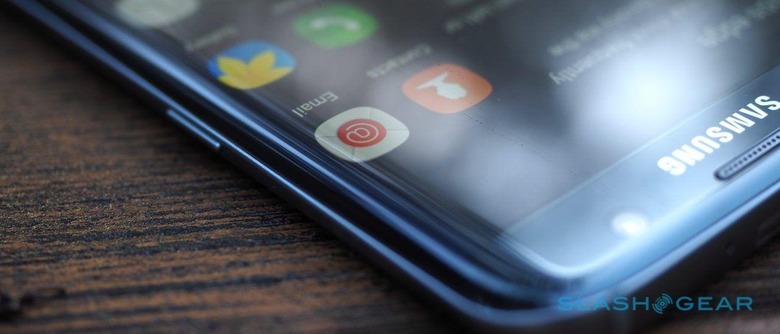 We may receive a commission on purchases made from links.
Samsung will spend the next six months figuring out if investor demands to split the South Korean behemoth in two makes financial sense, the company has confirmed today. The split – which would see Samsung Electronics divide, forming both a holding company and an operating company – would result in a shareholder payoff in the billions of dollars. That's just what one of the firm's biggest investors has been insisting must take place.
U.S. hedge fund Elliott Management – which owns around 0.6-percent of Samsung Electronics – has been applying pressure to management to make the split, arguing that it would unlock a much-needed special dividend. That could reach as much as $26m, in addition to making the organizational structure of the resulting duo much more straightforward. The hedge fund has also pushed for independent directors to the family-owned business.
Until now, Samsung has resisted such efforts, but the company announced today a number of ways that it hopes will appease investors. Most immediate will be the increase of shareholder returns, Samsung saying that it will increase total 2016 dividends by 30-percent compared to the previous year. That will bring the total annual dividend amount to the equivalent of $3.42bn.
Meanwhile, it will also allocate 50-percent of free cash flow to shareholder returns in both 2016 and 2017. The remaining half of that free cash flow, in addition to 0.8 trillion won from 2015, will go on repurchasing shares. That process will kick off in January 2017, the shares themselves being cancelled.
Quarterly dividend payments will also be added to the schedule, beginning April next year, and there are other capital allocation policy improvements planned beyond 2017. The overall cash position will be reassessed every three years, Samsung says, and any excess returned to shareholders. Finally, at least one new independent board member should be added in March 2017, while a new Governance Committee made up entirely of independent members will be created.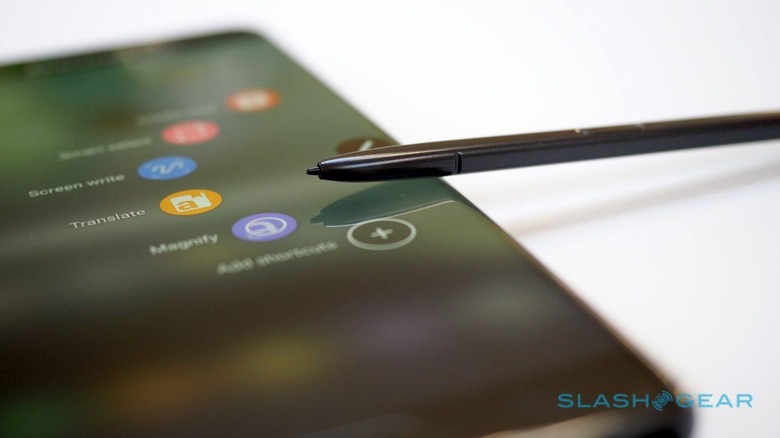 The changes are likely to be well-received by investors, though they're not the huge organizational change Elliott is demanding. That's not off the table, mind, but Samsung has said it will take time to figure out if it makes sense overall. To that end, external advisors have been brought in, to look at the various legal, financial, operational, and other factors that would be involved.
"The review does not indicate the management or the Board's intention one way or another," Samsung Electronics said in a statement today. "The process is expected to require at least 6 months and Samsung Electronics will make a decision only after the review is complete."
It's been a tough few months for Samsung, not least because of the disastrous debacle around the Galaxy Note 7. Samsung's flagship phablet was intended to be the model that would take it into the holiday season with a strong position versus Apple's iPhone 7; instead, the company was forced to recall every single device sold, after a spate of battery explosions. Far from picking up the sales baton from the Galaxy S7 and S7 edge, the Note 7 instead earned itself a specific FAA warning on flights.
Samsung was forced to cripple Note 7 charging with a remote update in an attempt to coerce reluctant owners to return their devices. That may well change next year, mind, with rumors that the Note 7 could return, refurbished and made safe once more, sometime in 2017. Whether it would be able to turn around the bad publicity from this year remains to be seen, however.
MORE Samsung