Samsung may finally be ditching TouchWiz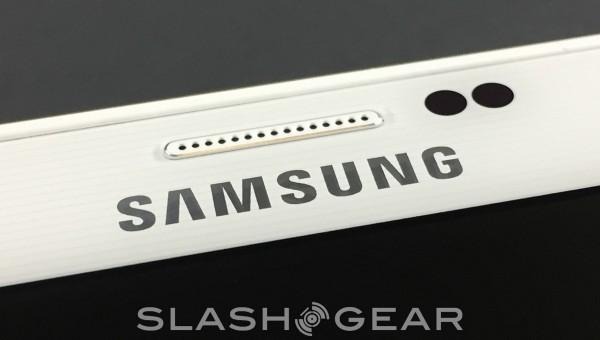 If you ask a Samsung fan, they might say TouchWiz is awesome. If you ask anyone else (the majority, as it were), TouchWiz is terrible, dated, and bloated. Samsung's Android overlay is possibly the last true 'skin' produced by any Android OEM, and a new report once again suggests Samsung is ditching most of it. We've heard before that Samsung was moving away from TouchWiz, and their mysterious 'Project Zero' is still thought as the internal project to get them there, so we're holding out hope it's finally happening.
It may not be a total departure from TouchWiz, though. According to dedicated Samsung blog SamMobile, the company is removing 'bloat' from TouchWiz, taking apps that could be downloaded separately and moving them to Google Play. They don't have details on what the 'bloat' might be, but we'd bet on some of their duplicated efforts like S Translator hitting the trash can. Others, like S Helath or S Voice, have stronger ties to Samsung features and platforms, so they'll likely stick around.
This news comes as Apple closed a lot of ground on Samsung last quarter on the back of the iPhone 6 and 6 Plus, along with iOS 8. According to IDC, Apple is a very close second to Samsung when it comes to smartphone shipments, and given Samsung's shaky history of actual sales when compared to shipments — Apple may actually be top dog.
TouchWiz was fantastic for Gingerbread, but we're in Lollipop, now. There's simply no need for this type of bloated interface. When you need a special 'easy mode' to actually make your UX simpler, that's the clearest sign you've gone too far.
While other OEMs have taken their proprietary apps and placed them in the Play Store (which is what Samsung is rumored to be doing, here), or concentrated their efforts on a few power-user features, Samsung is still trying to do it all. Their own earnings, much less independent reports about smartphone shipments, suggest it's time for TouchWiz to go.
Source: SamMobile