There's little doubt that Samsung is growing in more than just smartphone sales, and it would appear that the company is setting out to prove it. A recent tipped hire of a former Apple Store designer suggests that the company is ready to bring on the heat to full-fledged retail stores, likely in a fashion not unlike the Microsoft Store wave that hit over the past several years.
What you'll likely be seeing is a series of Samsung stores that focus on the Samsung Galaxy Smartphone and Tablet series, the Samsung ATIV notebook and tablet series, and everything in-between. With word from The Information on how Samsung's US telecom unit has hired Tim Gudgel, it's clear the company wishes to make a name for itself in a way not unlike Apple has worldwide. With the Samsung Galaxy S4 coming up as one of the hottest selling smartphones on the market today, Samsung will be aiming to expand the public's knowledge on how it functions.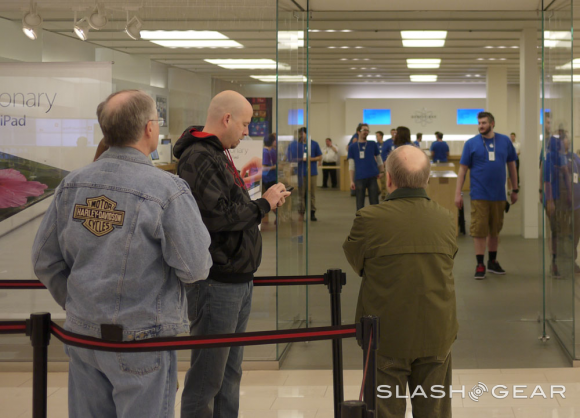 One of the key elements in making the Apple Store a success has been the brand's ability to inform customers on how these devices work. Every employee is able to answer basic questions about the hardware, and Apple employs "Genius" workers to look at and fix devices customers are having trouble with. If Samsung were able to provide the same sort of support network in stores, they'd have a massive bit of growth potential.
And with a specialist like Gudgel in their midst, Samsung will be able to knock out the knowhow necessary to create great architecture as well. There's no reason to believe that Samsung wont take a clean approach to the retail universe, not unlike the Apple Store – and to a lesser extent the Microsoft Store as well.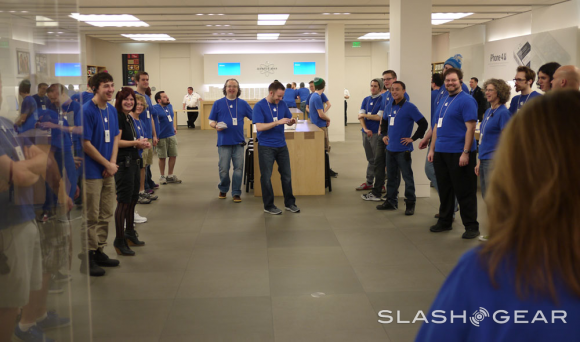 Now we've just got to wait to see how long it takes Samsung to bring this store to the Mall of America, and take bets as to which side of the aisle they post their flag. Fun fact: the Apple Store is situated literally directly across the hall from the Microsoft Store in that massive retail experience. Samsung is up next.