Samsung Harman acquisition could out-pace Apple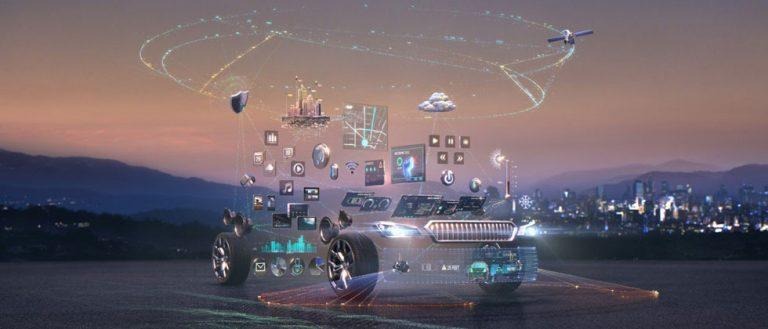 Today Samsung Electronics Co. announced that they are in negotiations with US-based Harman International Industries, Inc., in an $8-billion all-cash deal. This will easily make for Samsung's biggest acquisition in its history as an electronics maker, and launches the company into the auto industry with swiftness. This buy could also act as another jolt to the automotive industry for refresh rate – a jolt for an industry notorious for being more cautious and conservative than quick to change.
Not that Apple has ever been worried about being out-paced by the competition, but in this case, Samsung's Harman acquisition could make a big difference. Apple's moves in the auto industry include slightly smaller acquisitions over the past several years as well as a variety of hires of top automotive minds. Apple may even have hit a roadblock in its automotive journey, making this an ideal time for Samsung to strike.
Samsung's efforts in the automotive industry may seem, at first, to be relatively few and far between. Samsung launched the ill-fated Samsung Motors in the year 1994 under Chairman Lee Kun-hee. In the year 1998, Samsung sold control of the company to Renault SA. In 2016 Samsung briefly pushed Samsung Connect Auto as a next-generation technology for smartphones.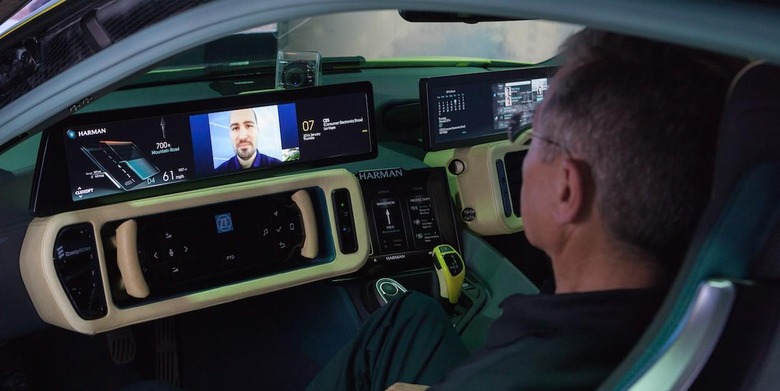 Samsung's acquisition of Harman is reported by the two companies to be centered in four arenas. "Increased market penetration" will occur as a result of this acquisition in Automotive, Audio, Professional, and Connected Services. For the automotive market, Harman brings infotainment, cyber security, over-the-air updates, and telematics. Samsung says they will bring "significant expertise and experience" in connectivity technologies, including 5G, UX/UI, display technology, and security solutions.
Samsung will "gain access to" 8,000 software designers and engineers at Harman. Harman says that these developers are "unlocking the potential of the IoT market", and will help Samsung bring about the next generation of cloud-based consumer and enterprise experiences. They'll also be bringing "end-to-end services for the automotive market through the convergence of design, data and devices."
Samsung's previous biggest acquisition came nowhere close to the price announced with Harman today. In August of 1998 Samsung acquired AST Research for $840-million USD. The company's intellectual property was sold in 1999 and the company was dissolved outright by 2001.
This deal represents a "a premium of 28% based on HARMAN's closing stock price" as of November 11th, 2016, as well as a premium to the company's 30-day volume weighted average price (also ending on that same date). Finality of this deal is expected to come about in mid-2017. The full details of this business deal can be found at Harman.