Samsung goes green with sustainable gadget packaging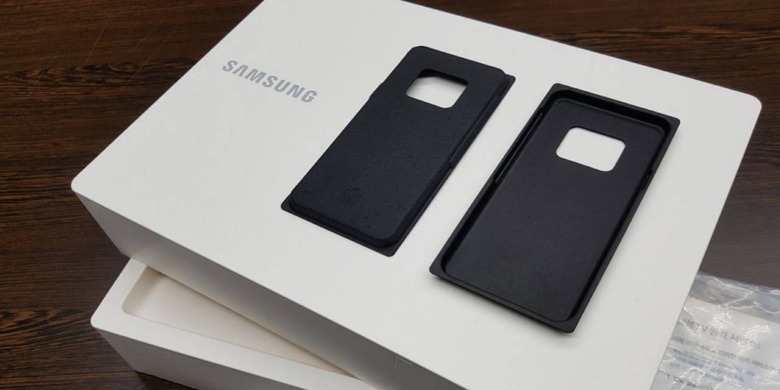 Just in time for the Galaxy S10, Samsung plans to go green in how it packages its smartphones, tablets, and other electronics, bringing in a new sustainability policy. The company will also tweak the design of its accessories, including the USB charger included with its phones, with the aim of cutting down how much plastic is involved.
Samsung's goal is to replace much of what would currently be made with plastic with paper and other environmentally sustainable materials. The company put together what it's calling a task force to "revamp product packaging" for Samsung Electronics as a whole.
That group will be responsible for looking into how packaging is designed and developed, along with how packaging materials are purchased. It will also explore new ways of marketing, along with "quality control for innovative packaging ideas." That will include sourcing the materials for that packaging from renewable sources.
For smartphones, tablets, and wearables, for example, Samsung already has a few ideas. First of, it will replace the plastic holder trays – which layer the phone, instructions, and accessories within the outer box – with a pulp mold instead. Bags used to wrap accessories like headphones and charging cables will be replaced with eco-friendly materials.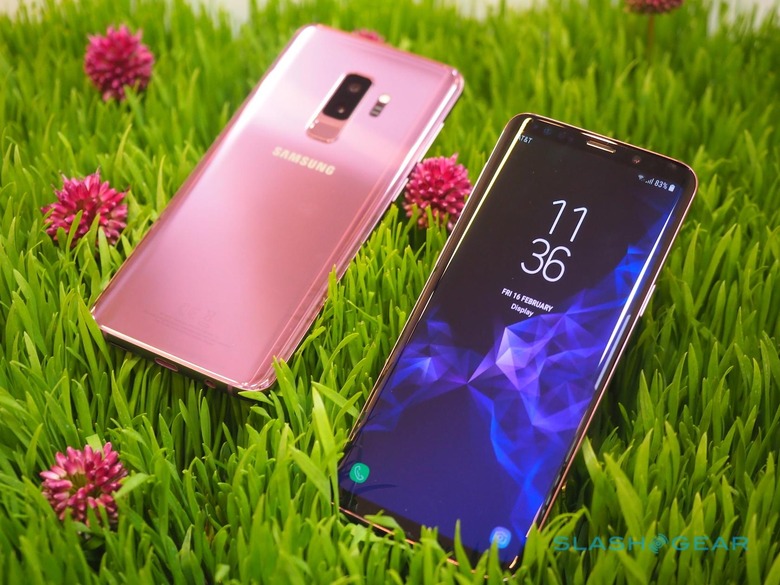 It won't just be the packaging itself that evolves as a result, mind. Samsung is also changing the design of its USB phone chargers: the current glossy plastic finish will be switched for a matter finish instead. That will allow Samsung to avoid the plastic protection film that is currently applied to the glossy chargers so that they don't get scratched.
Larger electronics and home appliances will also come under the new green policy. For example, the plastic bags used to wrap TVs, refrigerators, air conditioners, and washing machines, among other appliances, will be updated. Their replacements will use recycled materials, taking plastic waste and reusing it, along with bioplastics, which are made variously from sugar cane, starch, and other renewable substances.
NOW READ Galaxy S10: Everything we expect
Of course, any such packaging switch is only as effective as the green credentials of the materials you bring in to replace traditional plastics. Samsung says it intends to only use paper fiber materials that have been certified by global environmental organizations like the Forest Stewardship Council, Programme for the Endorsement of Forest Certification Scheme, and the Sustainable Forestry Initiative.
That should be in place by 2020 for Samsung's packaging and manuals. By 2030, meanwhile, Samsung says it aims to have used 500,000 tons of recycled plastics and collected 7.5m tons of discarded products between then and 2009.
Going green has gained traction in consumer electronics over the past few years, both in reaction to generally stricter regulations around the world regarding recycling and disposal of production waste, and in the demand from consumers for more ethical devices. While companies like Apple and Samsung have made strides in consumer tech, we've also seen other industries like automotive rise to the challenge, including making greater use of recycled materials, bioplastics and biofabrics, and other alternatives to traditional production. At the same time, facilities responsible for actually making devices – whether smartphones, cars, or something else – have also shifted to use more green energy from sources like solar and wind.