Samsung Gear VR: everything you need to know (before the fact)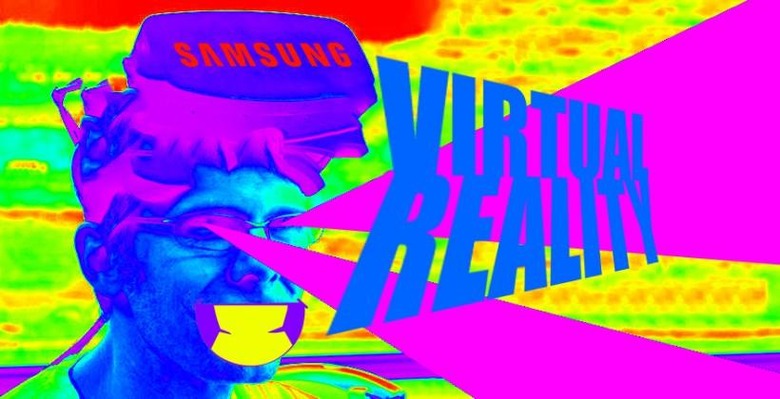 It's less than a month now before we expect Samsung to reveal their own Android-powered VR headset the likes of which we've seen before only a few times. With "devices" like Google Cardboard already released in small supply, Samsung is readying their own headset that'll work with Samsung smartphones specifically. This is the Samsung Gear VR.
Production unit leaks have appeared today, and we thought – hey, what better time than now to run down everything we've learned so far? Here's the device itself in a re-created rendering. It's simple, really.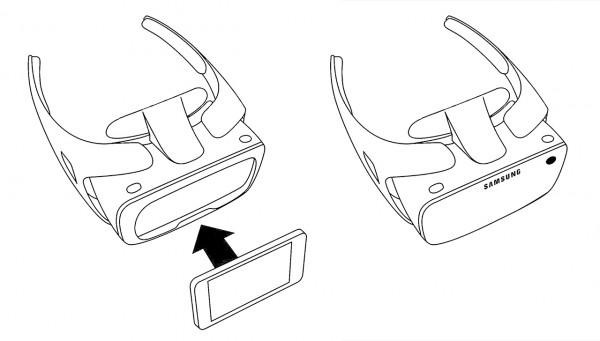 As you can see above, you'll begin your Samsung Gear VR journey by planting your smartphone in the headset. By the looks of it, there's room for either a Samsung Galaxy S5 or a Galaxy Note 4. Make it work!
Once you've mounted the smartphone, you'll place a plastic shield over the front. You'll want to make sure the phone's camera lens lines up with the hold on the shield so it can function with apps inside this VR experience.
On the right side of this headset you'll find (or you'll touch) a touchpad as well as a back button. This extends the functionality of previous headsets by allowing you to scroll through lists.
Of course the Google Cardboard headset lets you scroll through its one and only selection screen by moving your head back and forth. From there you pull a metal washer down away from a magnet on the left-hand side of the box. It's really weird.

There's also "S Voice" available to launch apps with voice control. Samsung's "hi Galaxy" command works here, followed by "launch app x", app x being whatever app you want to launch.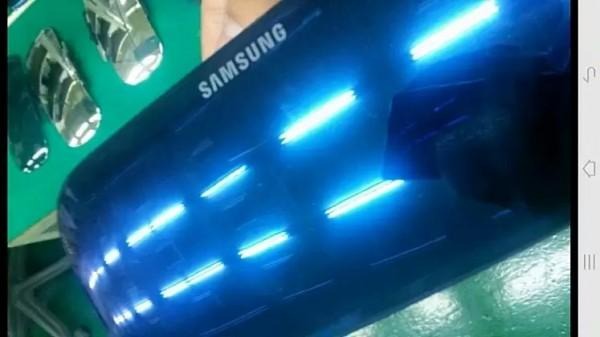 Remember how your phone's camera still has access to the outside world? You'll use that for the very meta experience of seeing the outside world in the VR headset through the camera's lens.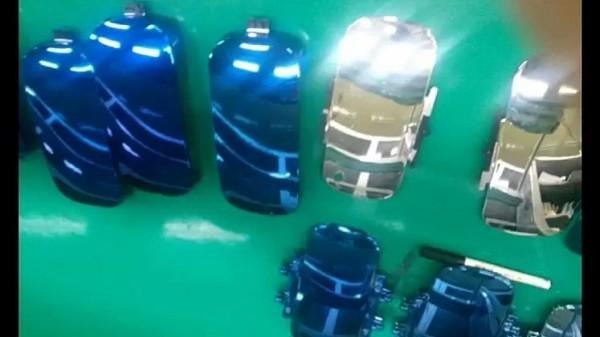 Sounds alright! If what we've seen with Google Cardboard and similar Android phone-using devices is any evidence, Samsung should produce a device that's at least worth a try!
Today's leaks come from SamMobile and Naver, where they also list the device number "SM-R320", which we've also seen before in a list of upcoming Samsung wearables. It's all happening!