Samsung Gear Solo smartwatch: no phone needed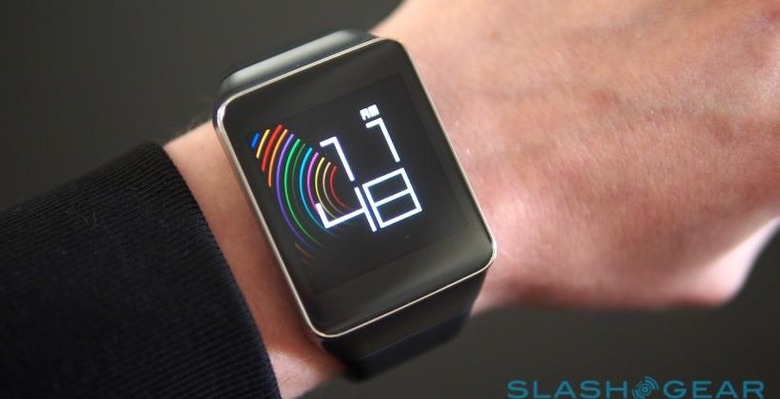 This week some folks close to Samsung have clearly found it unnecessary to wait until IFA 2014 begins to let their next wearable loose. The Samsung Gear Solo has been revealed by "industry sources" to roll with full SIM-card compatibility, meaning you'll be able to browse the web and make calls straight from your wrist.
This device is tipped by Yonhap to be revealed alongside the Samsung Galaxy Note 4 during the September 4th 2014 Berlin appearance of Samsung before IFA. This is Samsung Unpacked for the Galaxy Note 4 primarily, but the Gear Live will be making its own impact as the lead wearable of the day.
Inside this machine it's said there will be little chance of LTE right off the bat. Instead, this device will work with a "3rd generation network" at launch.
Sources also suggest that this machine will be able to connect to a smartphone like previous generation "Gear" devices, making the SIM card optional.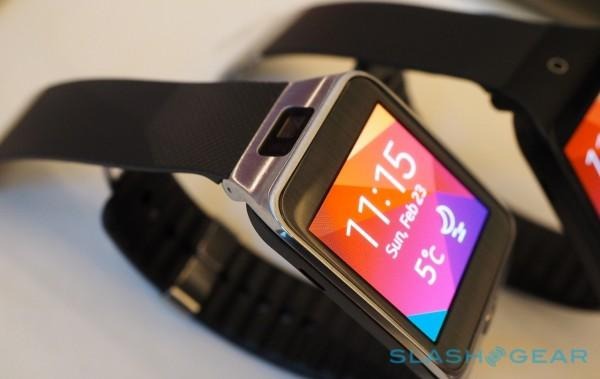 The Samsung Gear Live works with a 1.63-inch square display due to its Android Gear software requirements. It's not clear at this time whether or not the Gear Solo will work with Android Wear.